Wow, is it Fall already?
Back to teaching as usual starting Sept 3, 2020.
As always, medical students are welcome to attend session remotely where possible. Unfortunately while COVID-related constraints on in-person attendance numbers and ratios are in place, we won't be able to accommodate any extra learners at in-person sessions.
Feel free to email the Chief Residents at westernemerg@gmail.com for links to teaching sessions or with any questions.
Teaching for Sept 17, 2020:
0800-0900 – Chief Rounds with Shane and Jen
0900-1000 – Grand Rounds – Dr Andrew Petrosoniak (Guest Speaker)
1000-1100 – FR Core Rounds – Trauma management – Dr Andrew Petrosoniak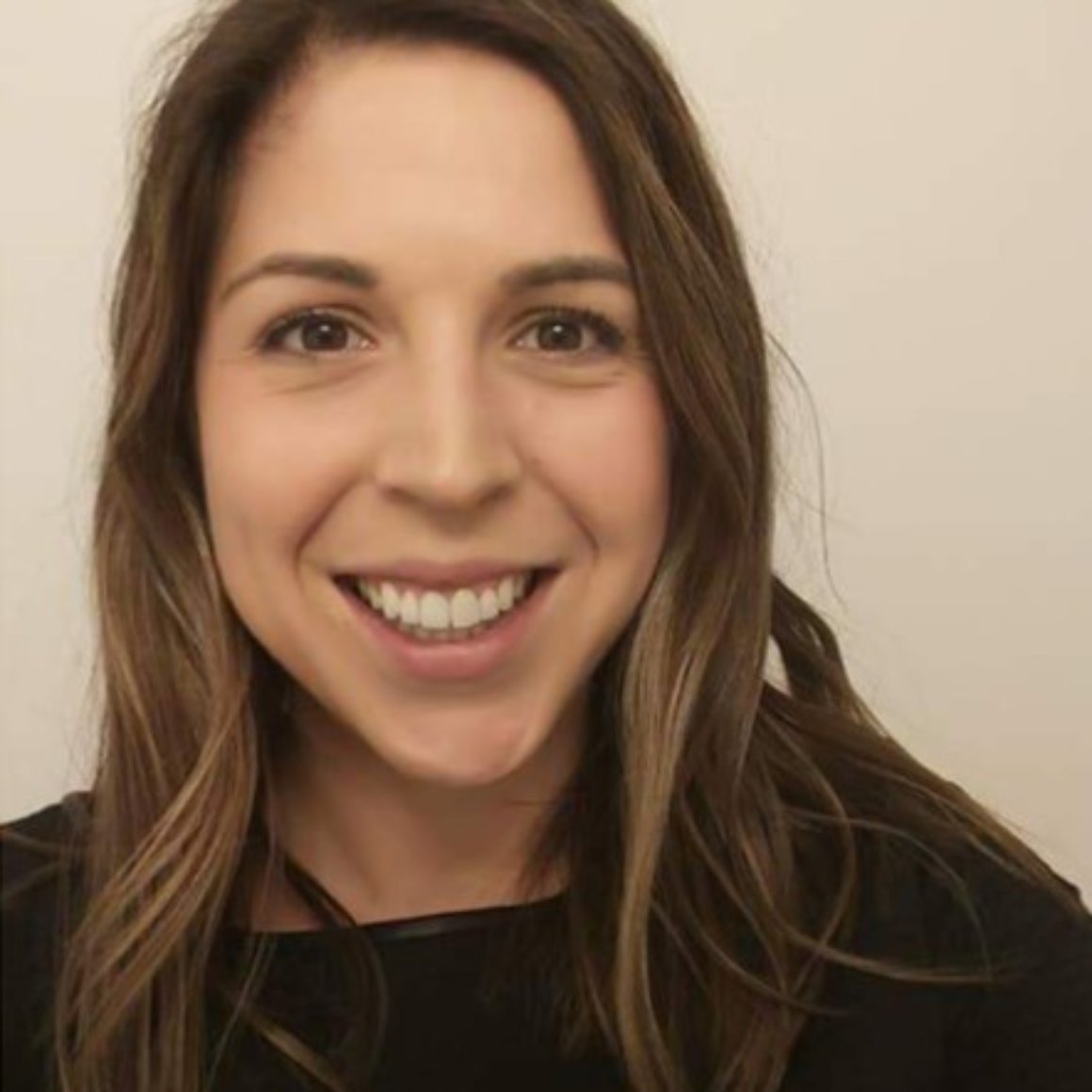 Jen McGuire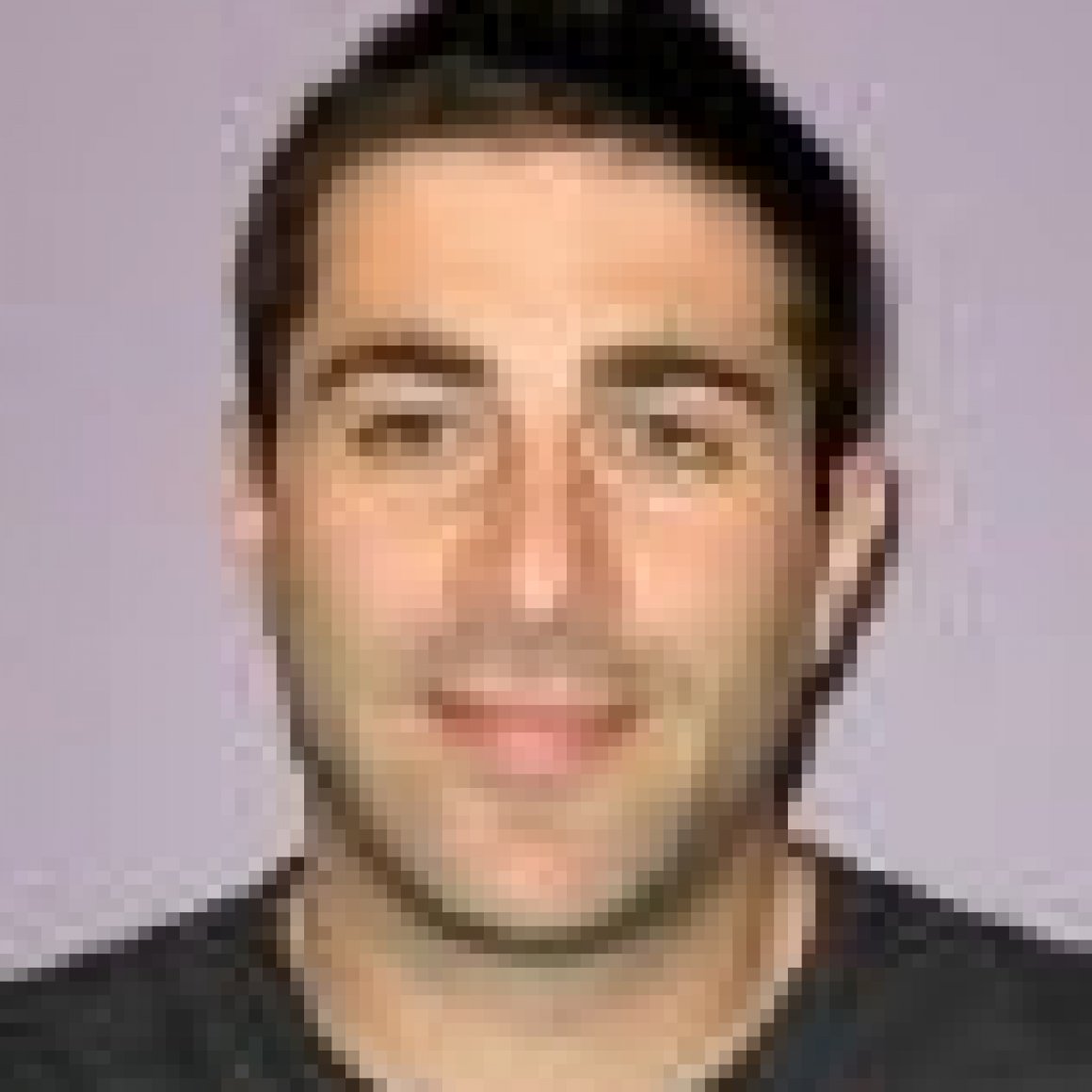 Brad Rostas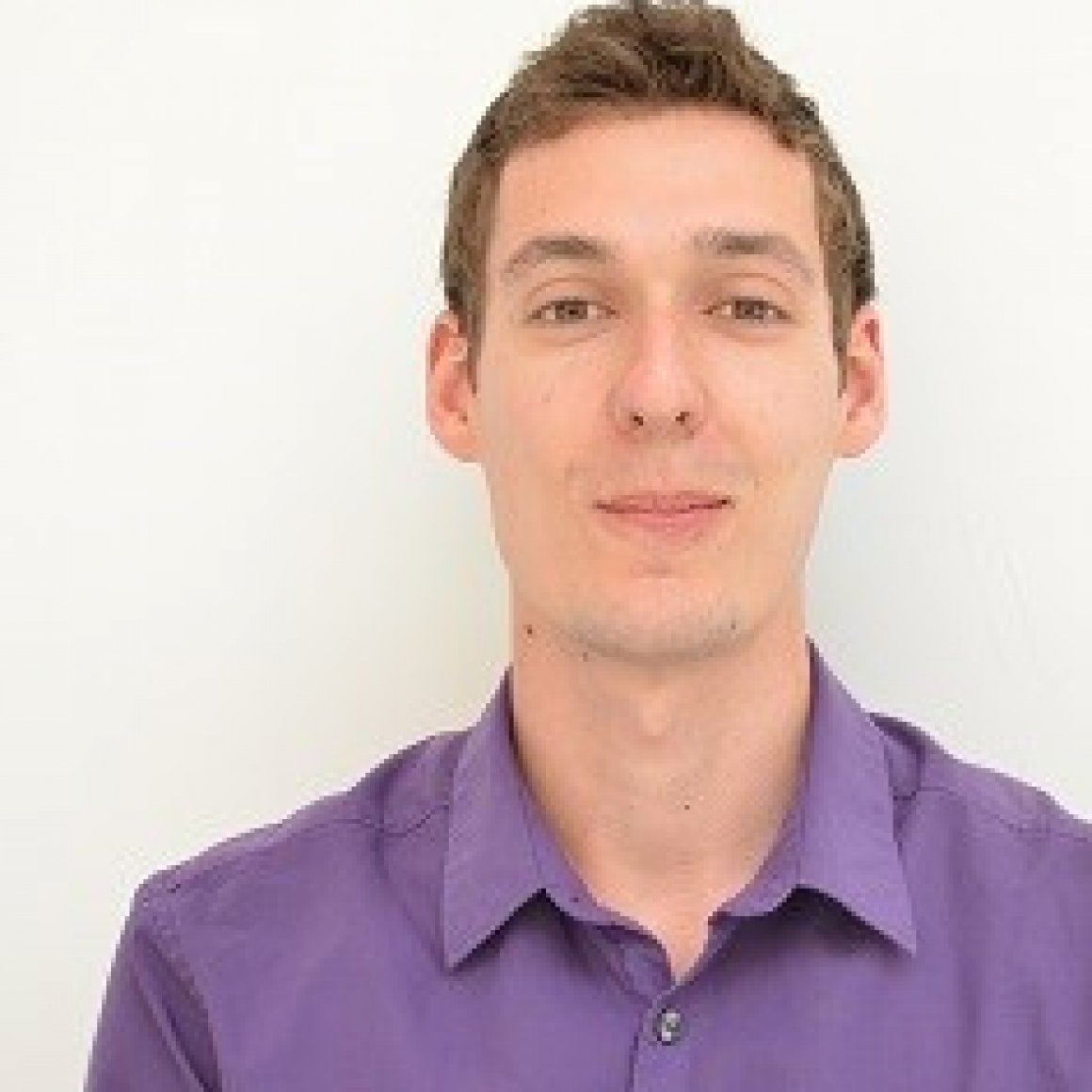 Mike Blaszak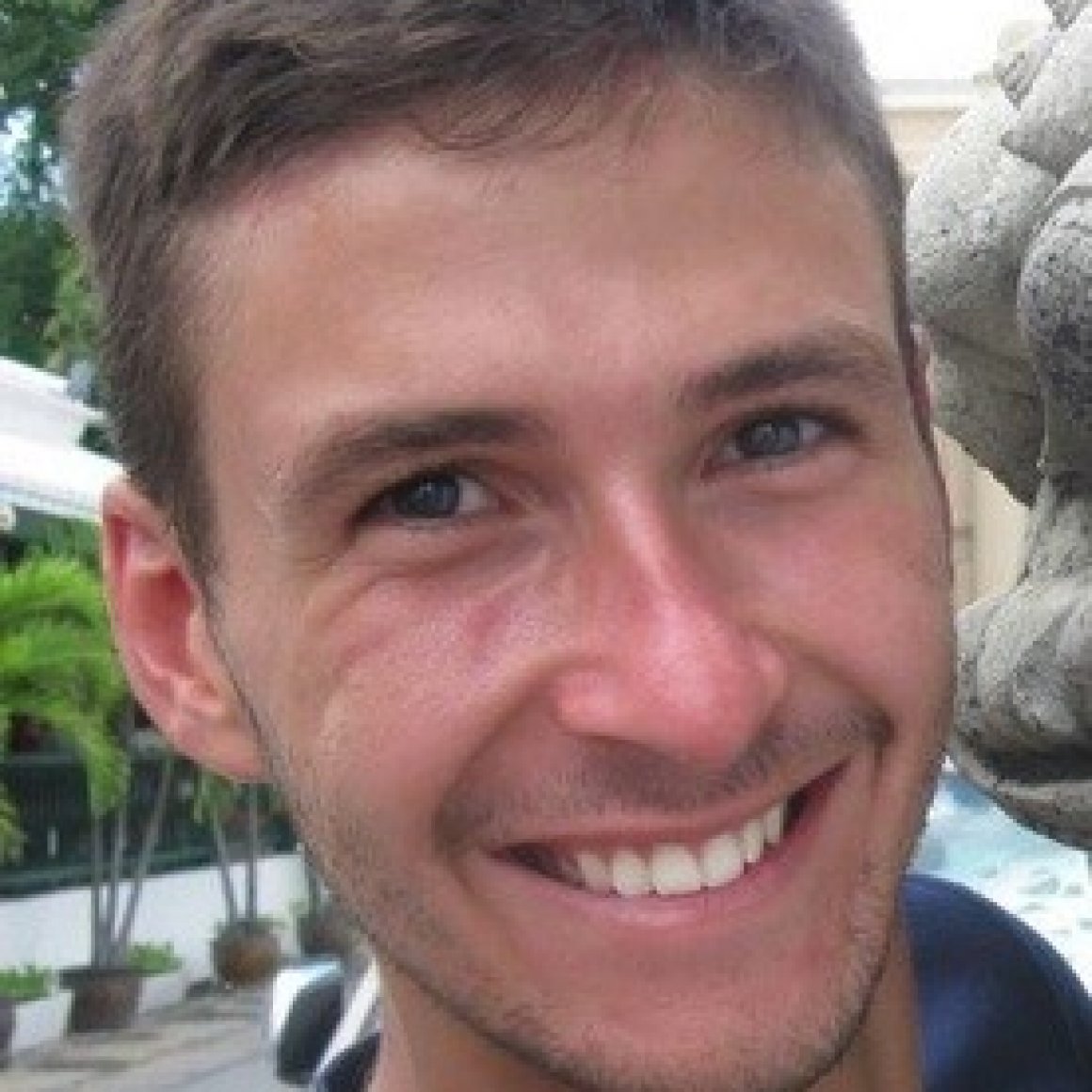 John Teefy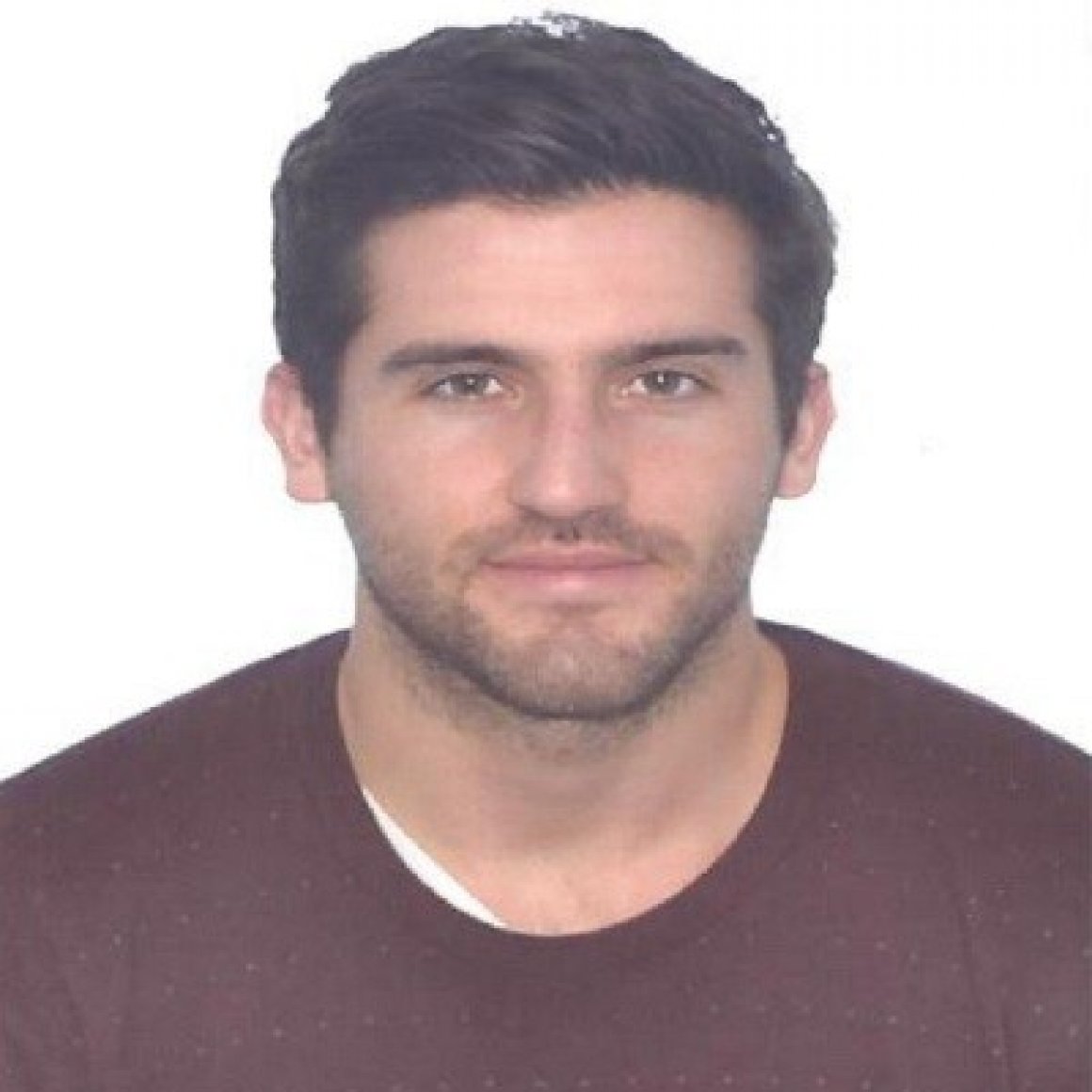 Erik Leci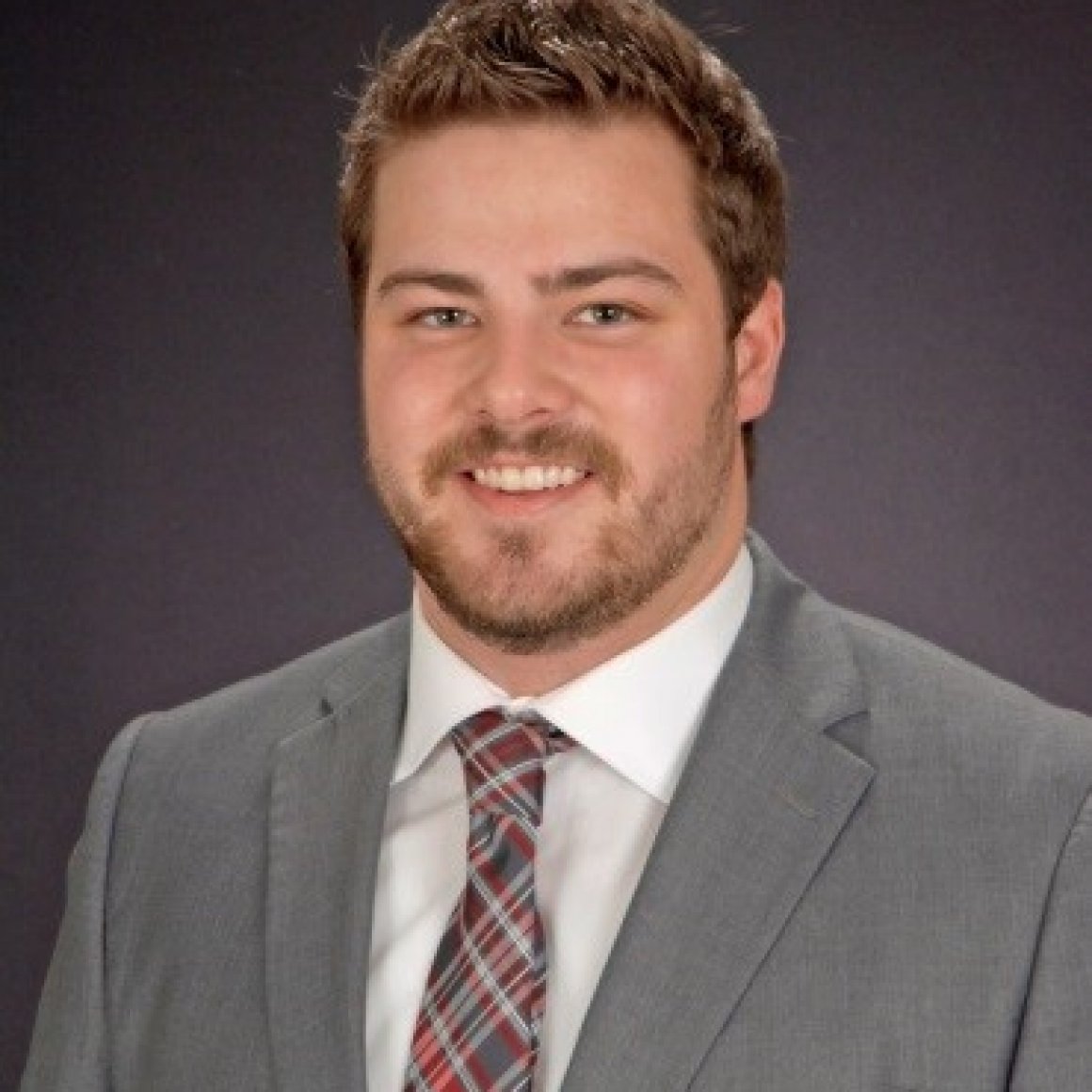 Shane Freeman
Chief 2019-2020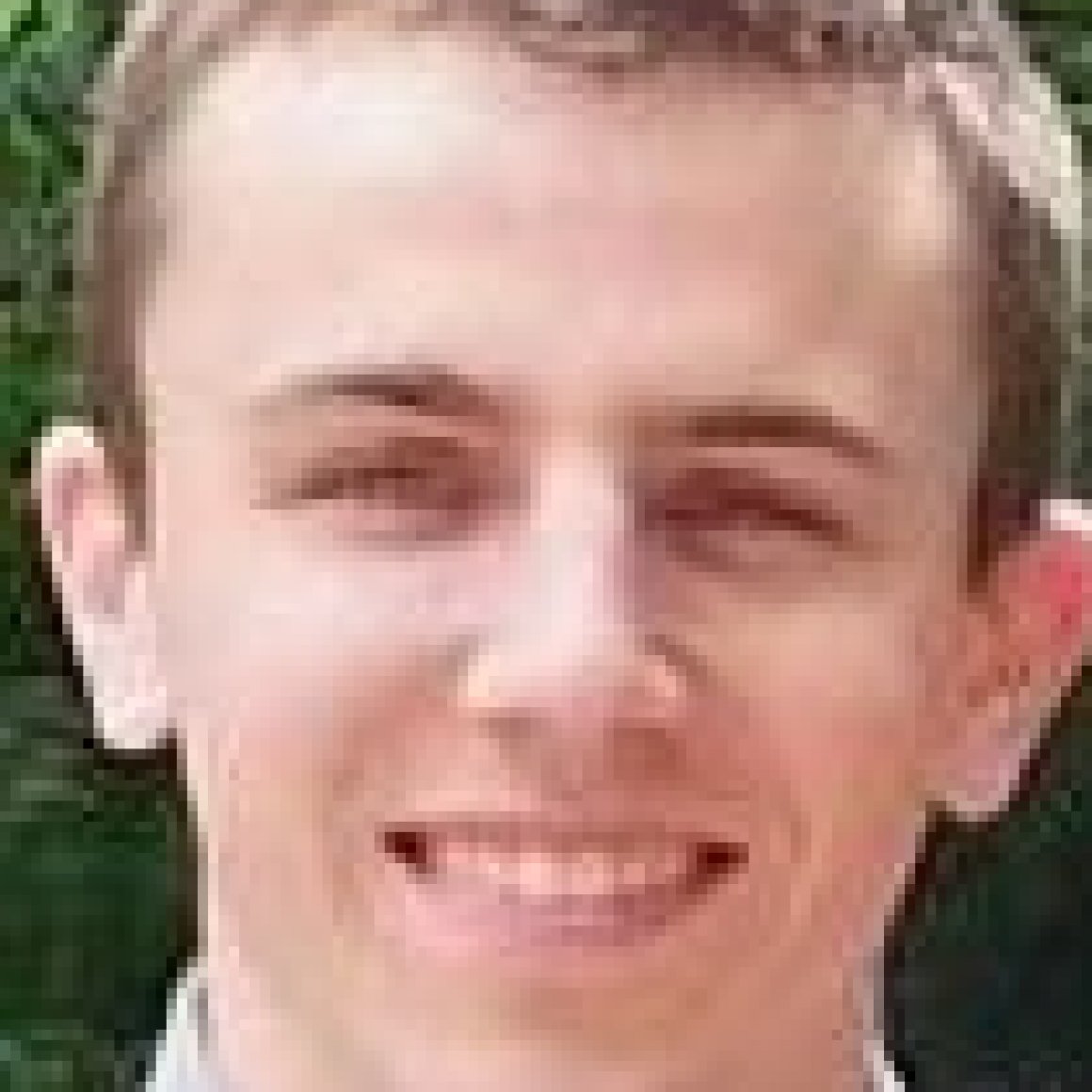 Brendan Maxwell
Chief 2020-2021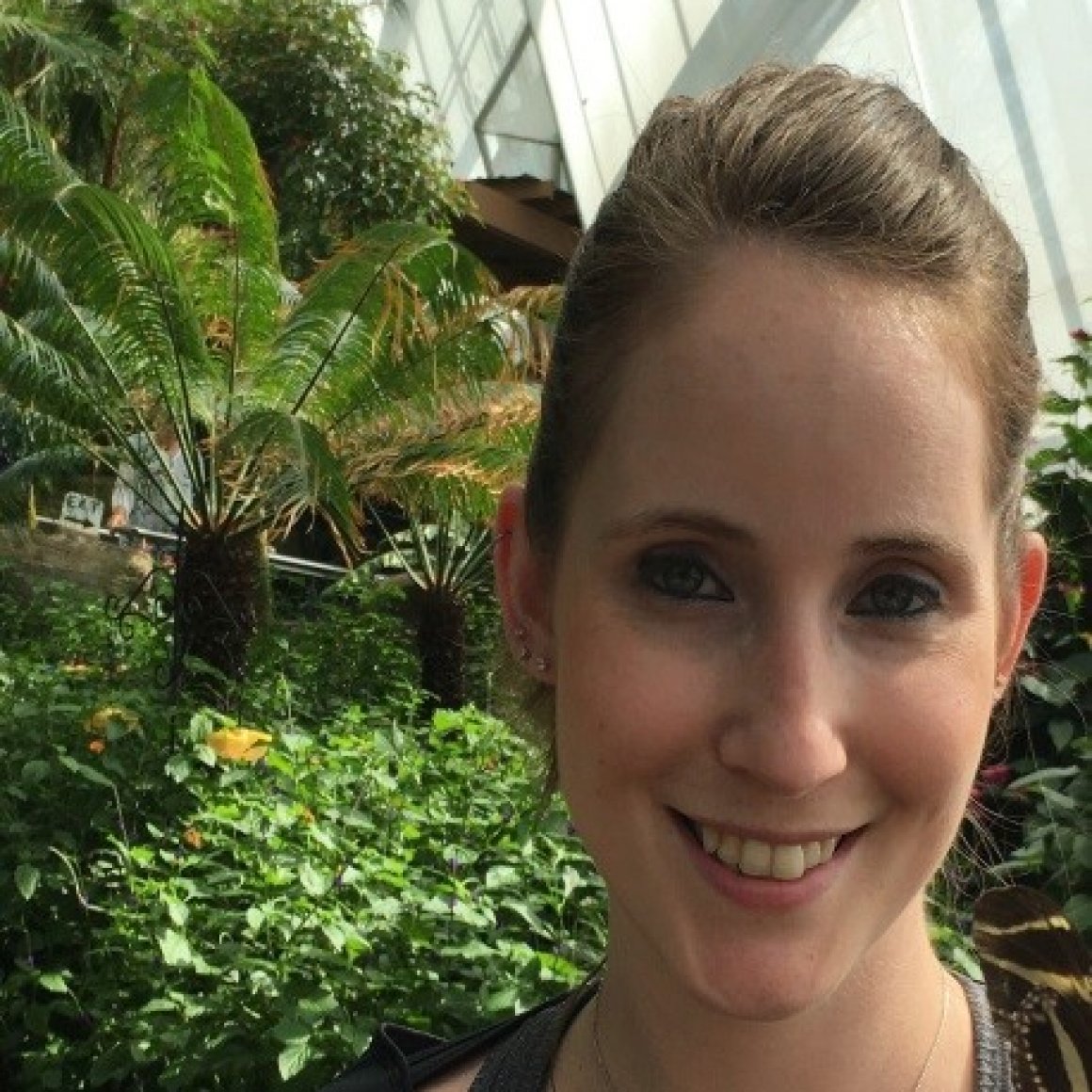 Petrease Patton
Chief 2020-2021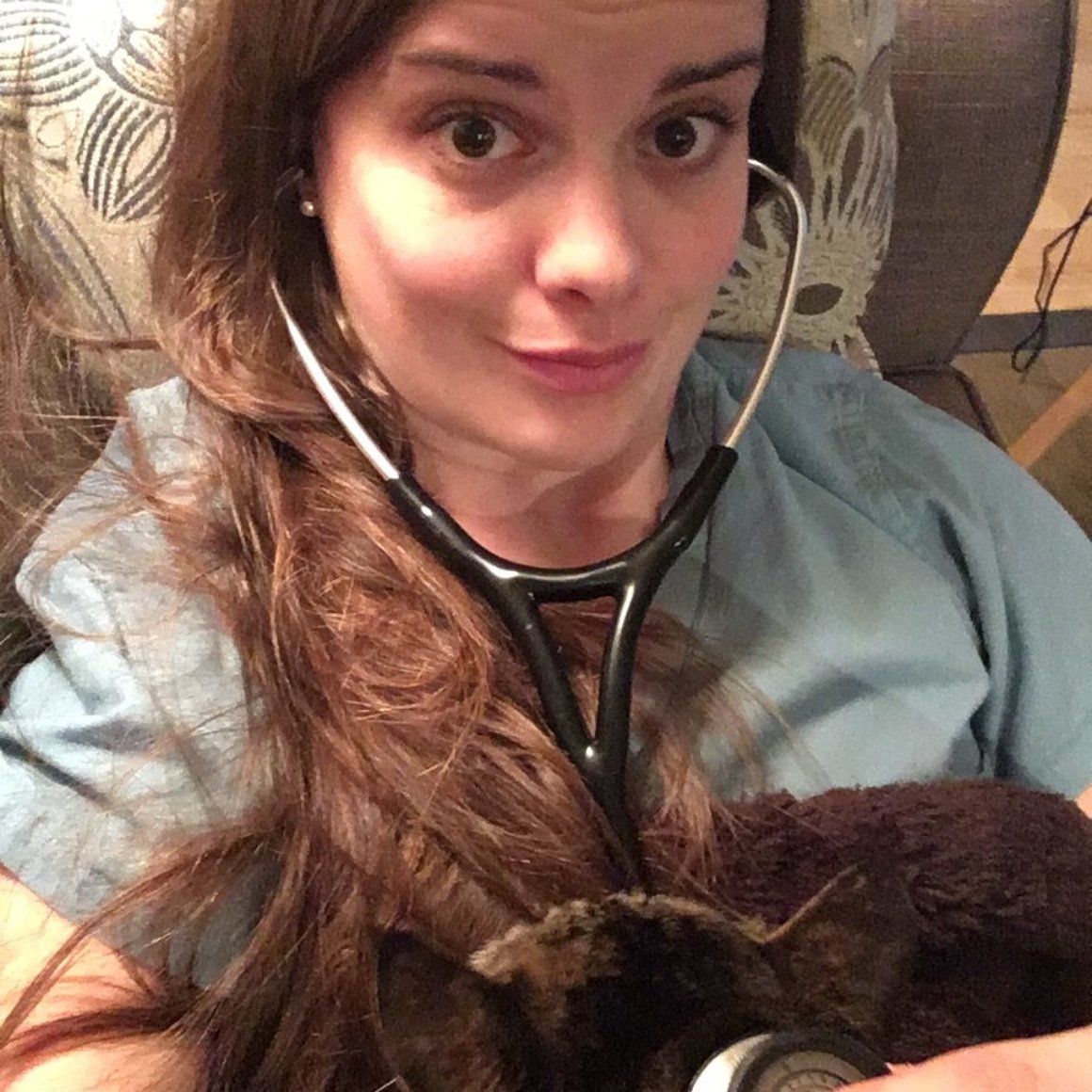 Danielle Kelton
Chief 2020-2021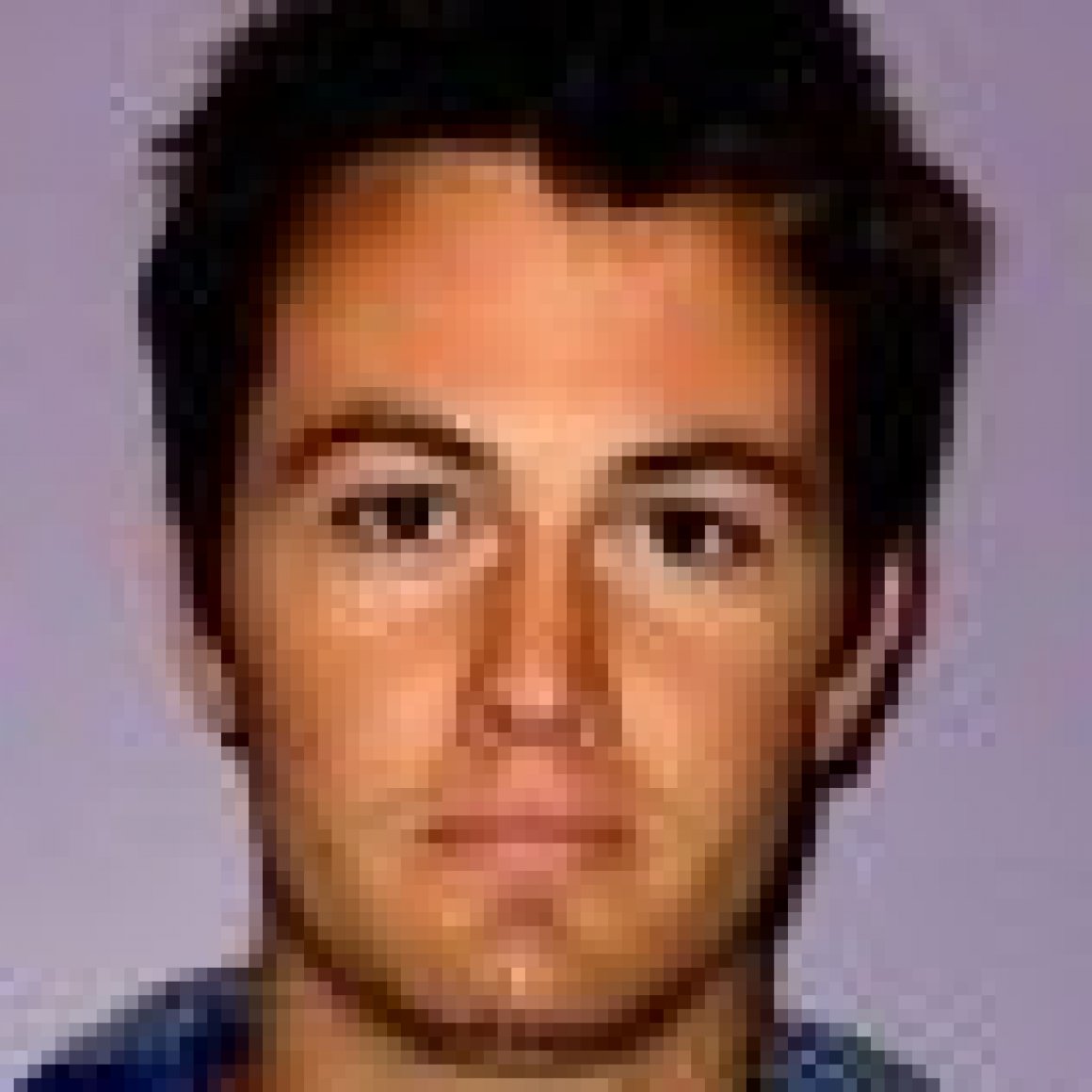 Dave Morden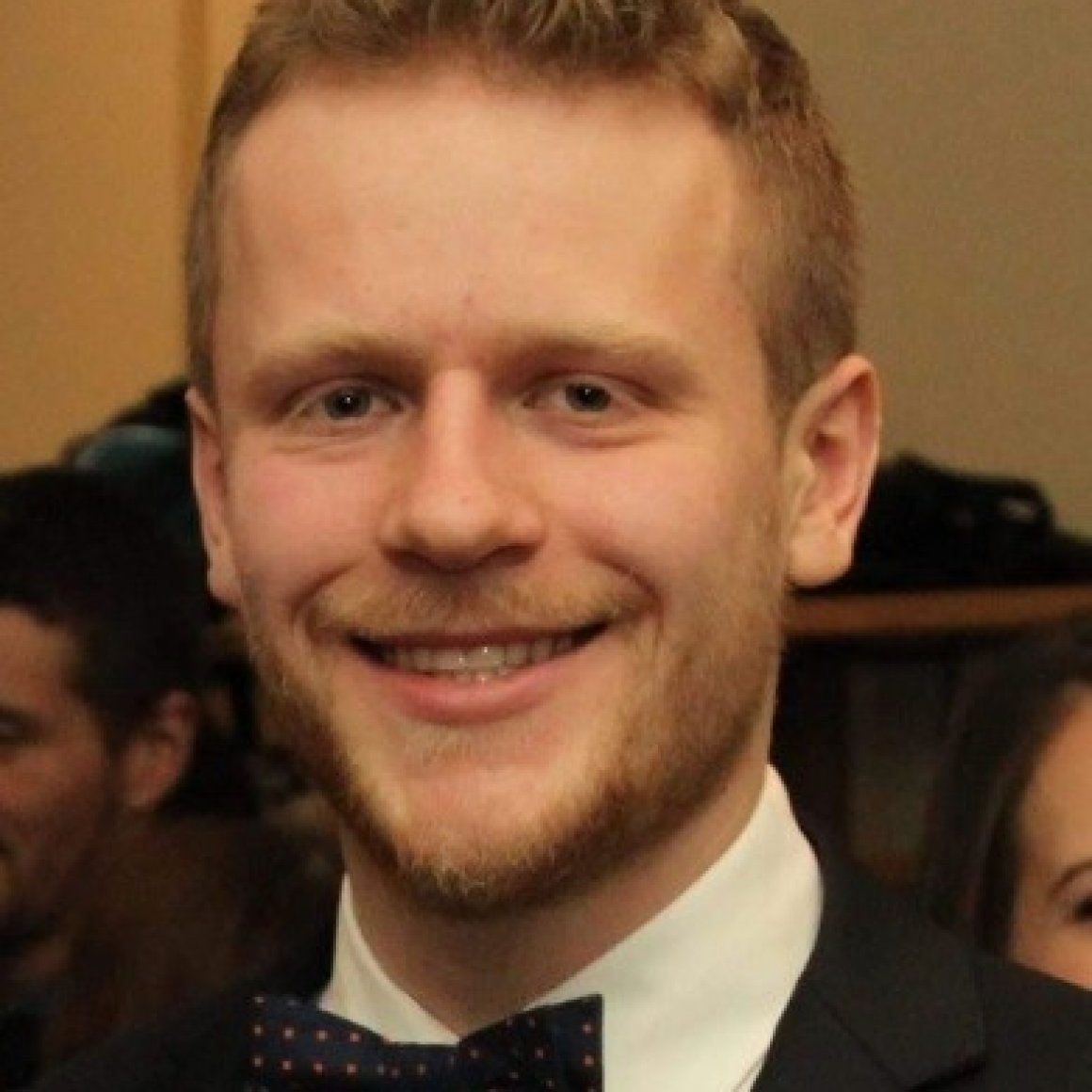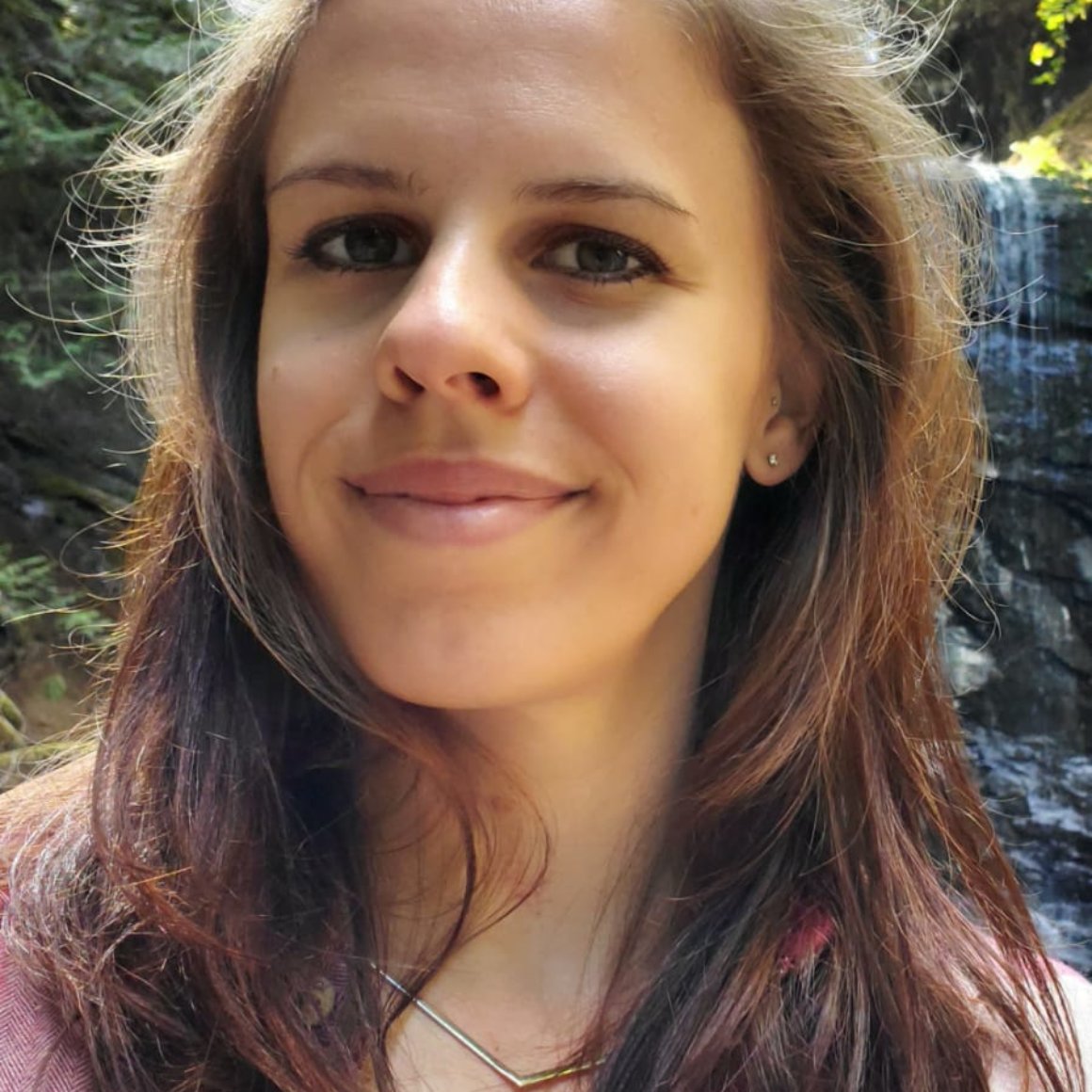 Sydney Todorovich
Social Rep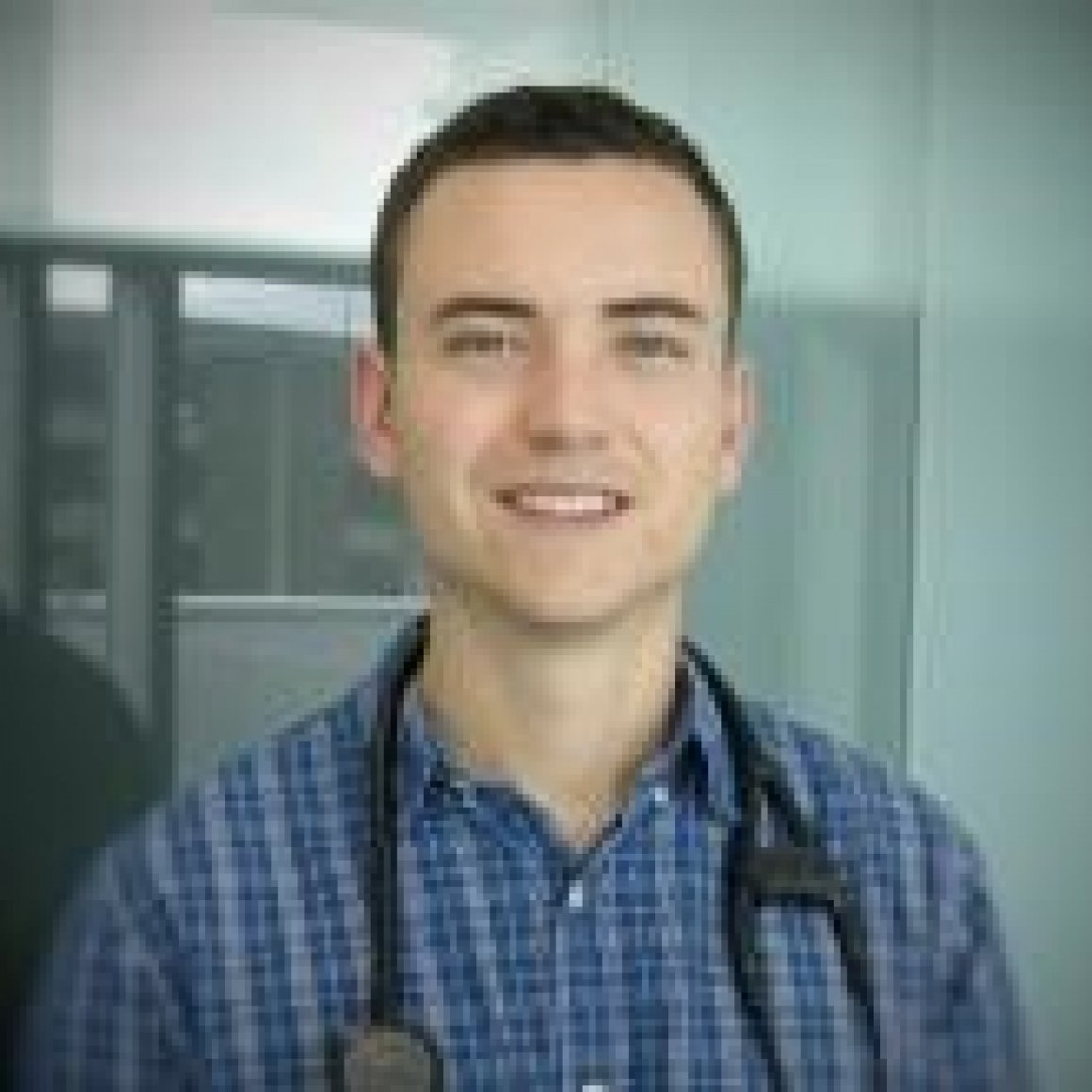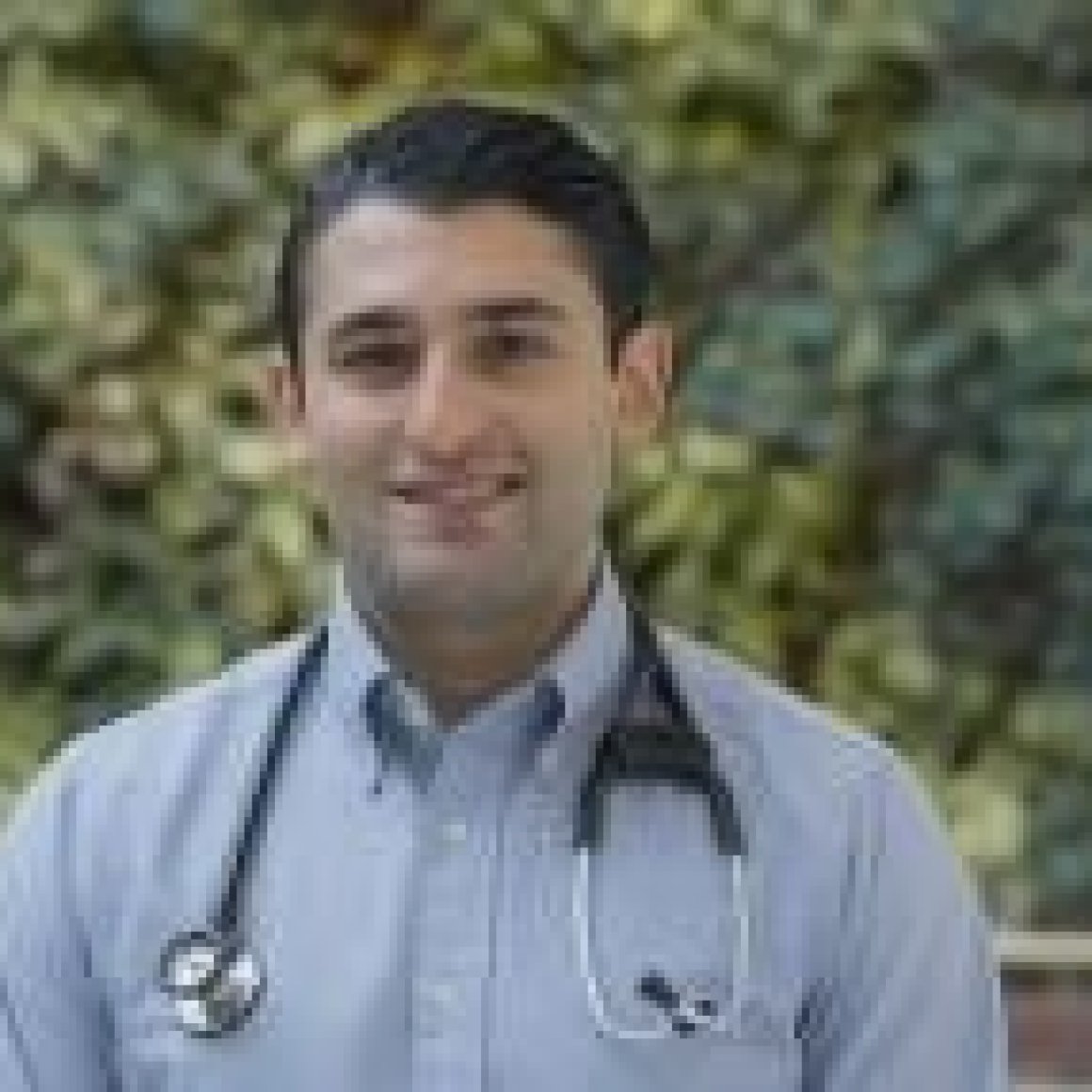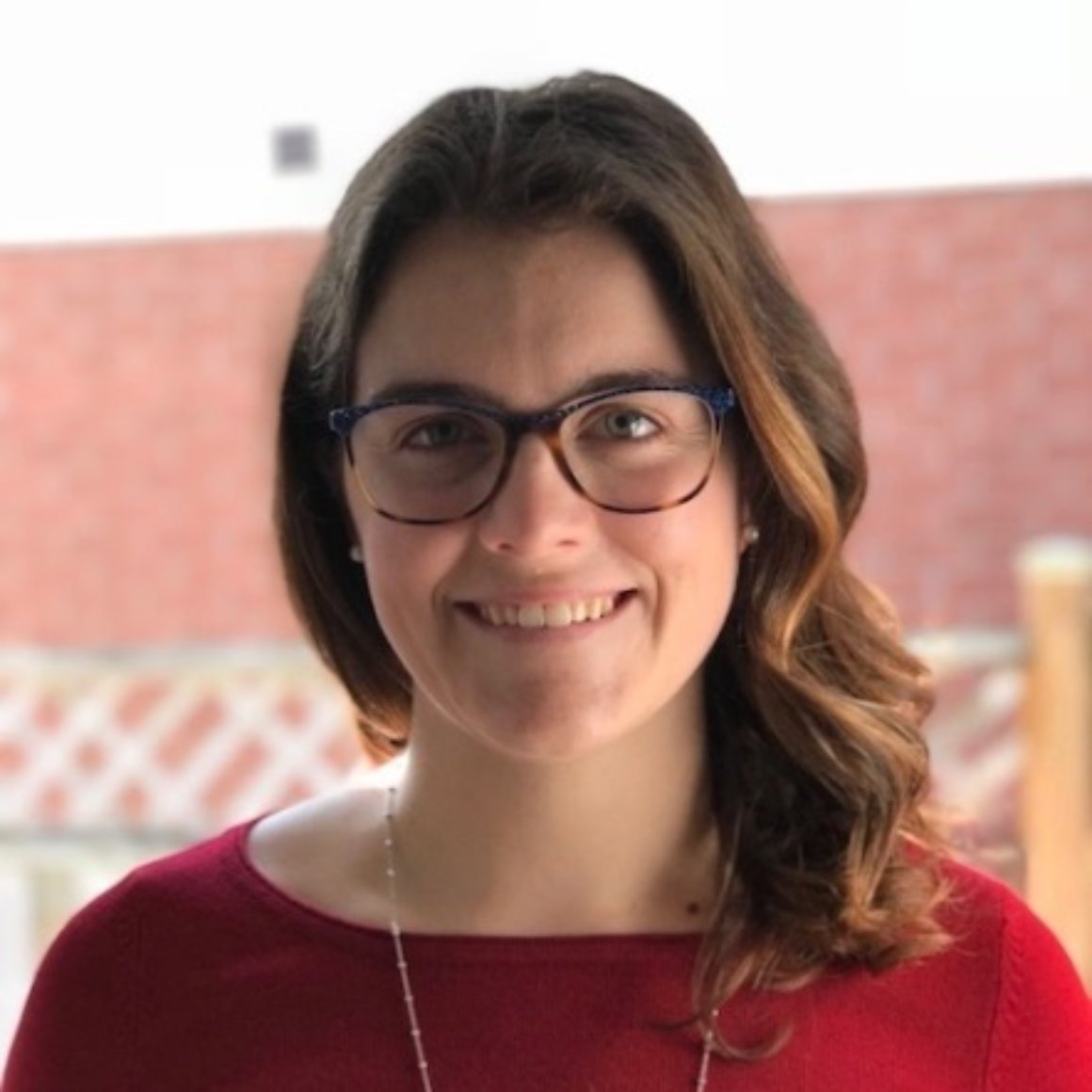 Stephanie Chilton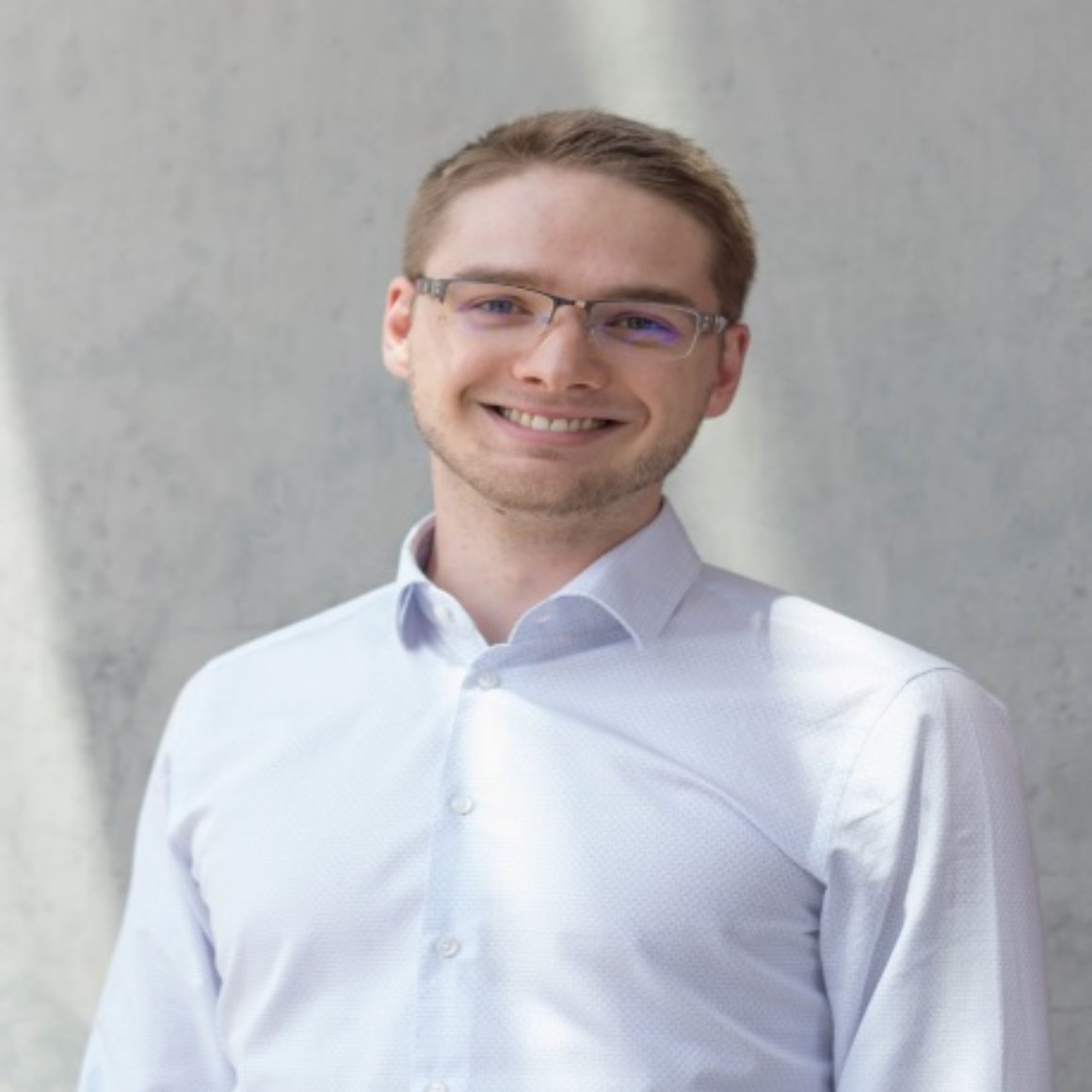 Daniel Korpal
Emily Oura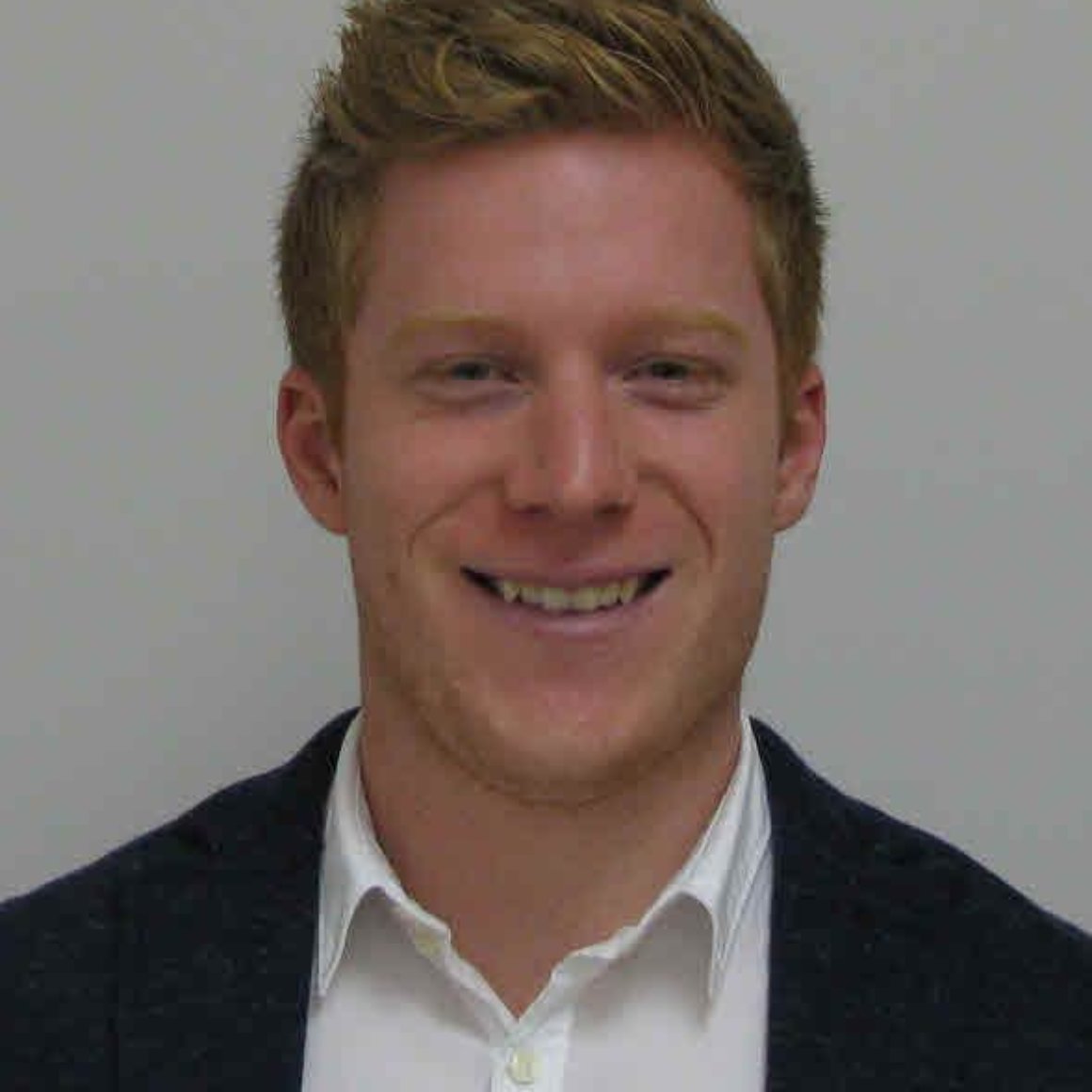 John MacIsaac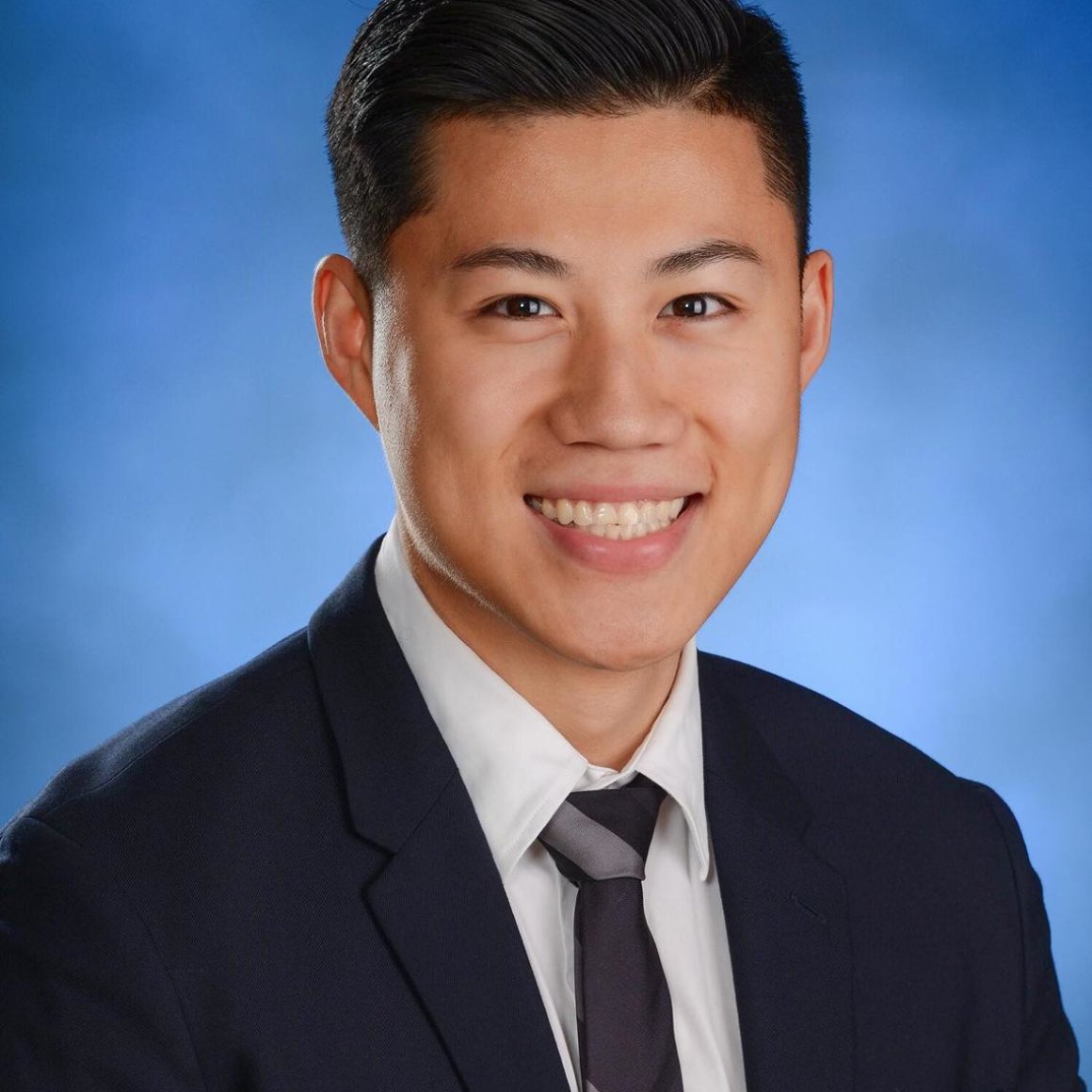 Brandon Lam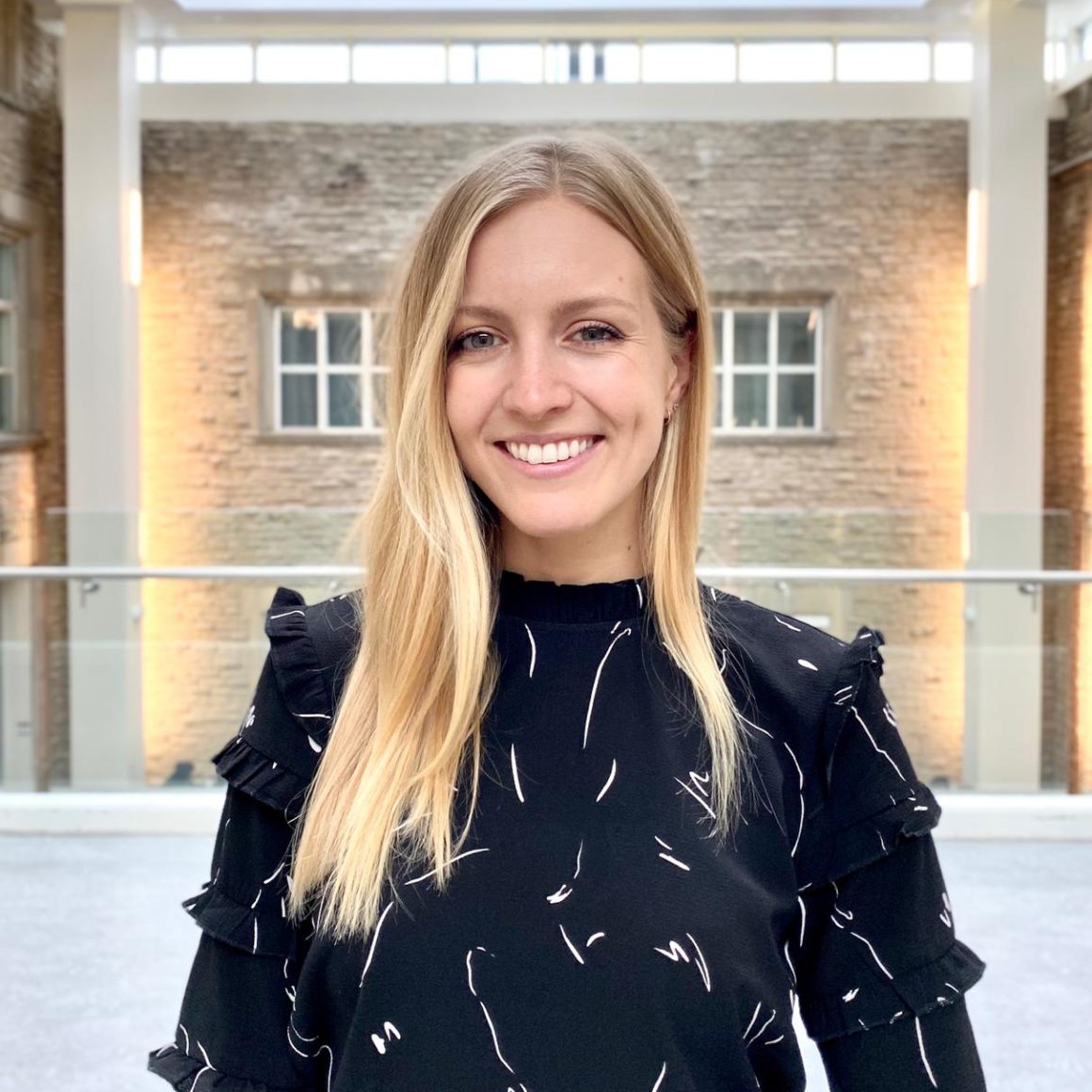 Rebecca Barnfield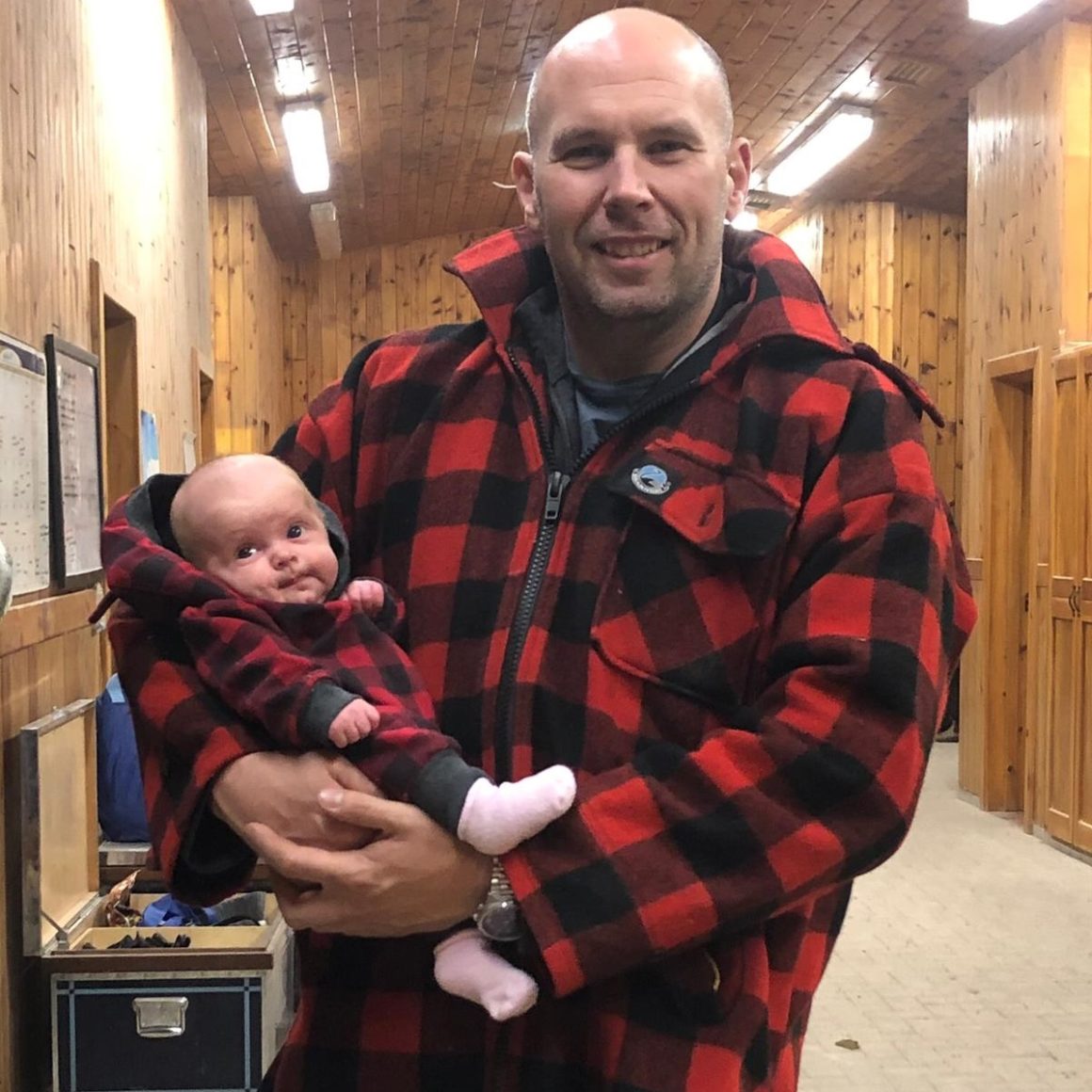 Colin Evans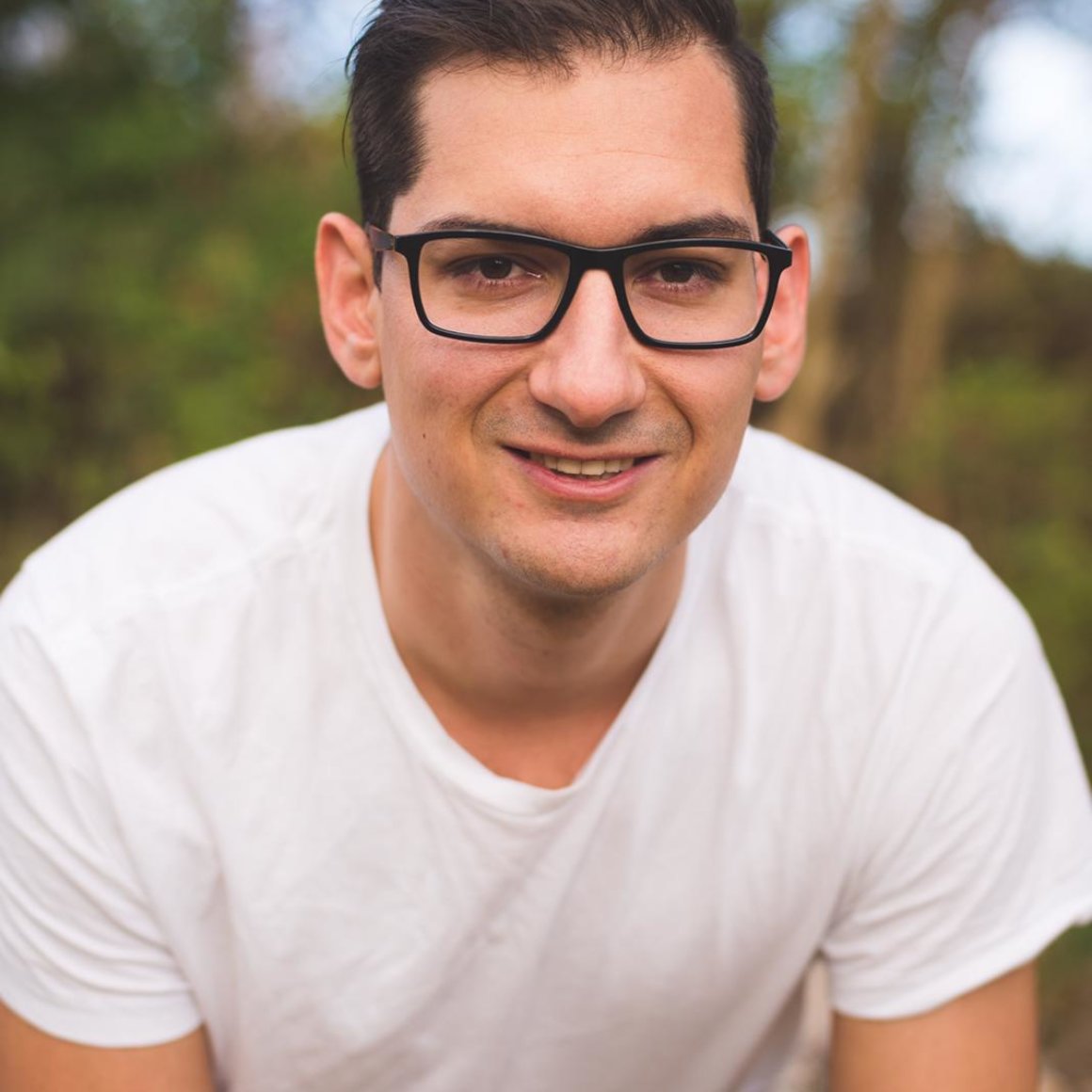 Alex Pavlovksy