If you are a medical student on elective or a core emerg rotation, you are welcome and encouraged to attend sessions wherever possible, the schedule will be posted here weekly.
Feel free to email the Chief Residents at westernemerg@gmail.com for with any questions.
Teaching Sept 21, 2023
UH Aud B this week
9:00 – Senior resident rounds with the chilly dawg Stephanie Nicole Chilton
10:00 – Core teaching with Dr. McConnell – Mystery topic that may involve going outside?
1:00 – Afternoon session with Dr. Waal Haddara
4:00 – RPC meeting on zoom (optional, closed to medical students)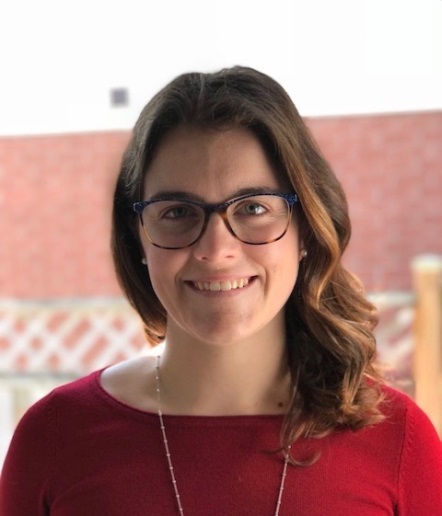 Stephanie Chilton
Chief 2023-2024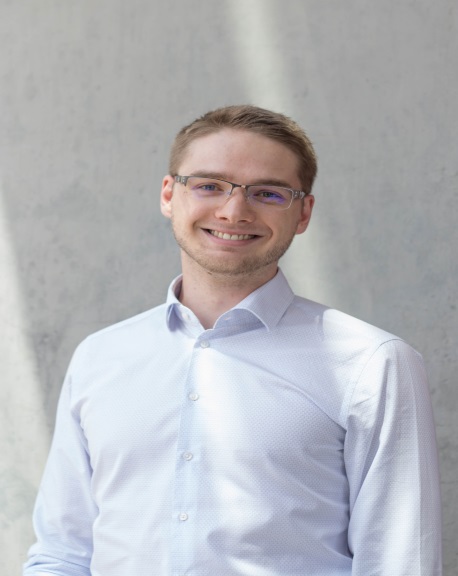 Daniel Korpal
Chief 2023-2024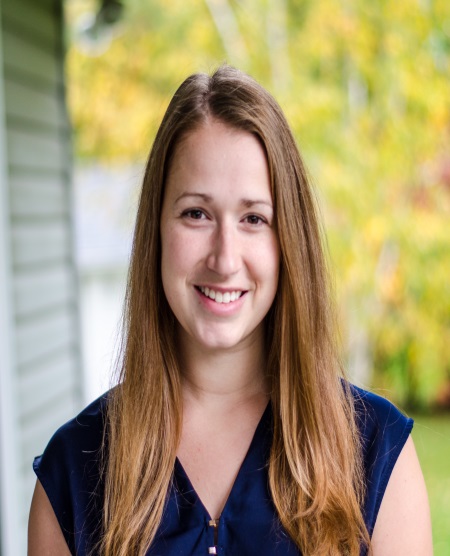 Emily Oura
Chief 2023-2024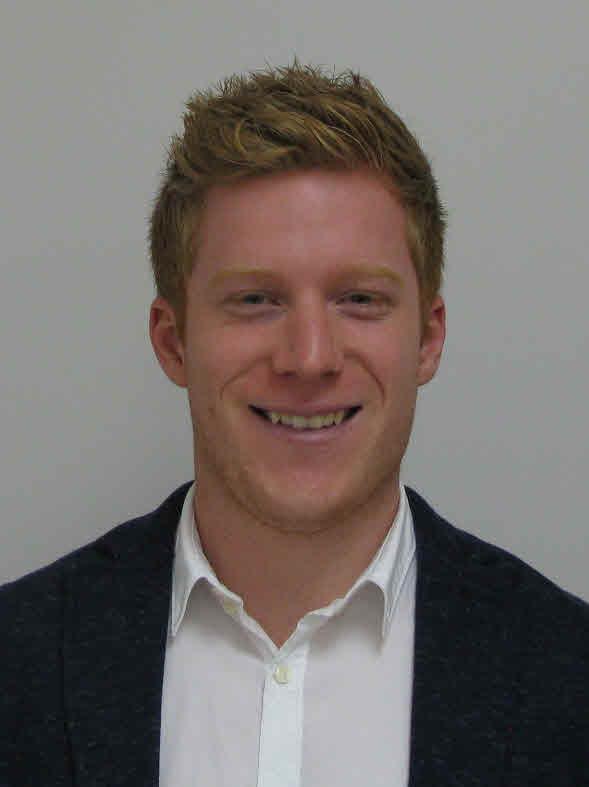 John MacIsaac
Chief 2023-2024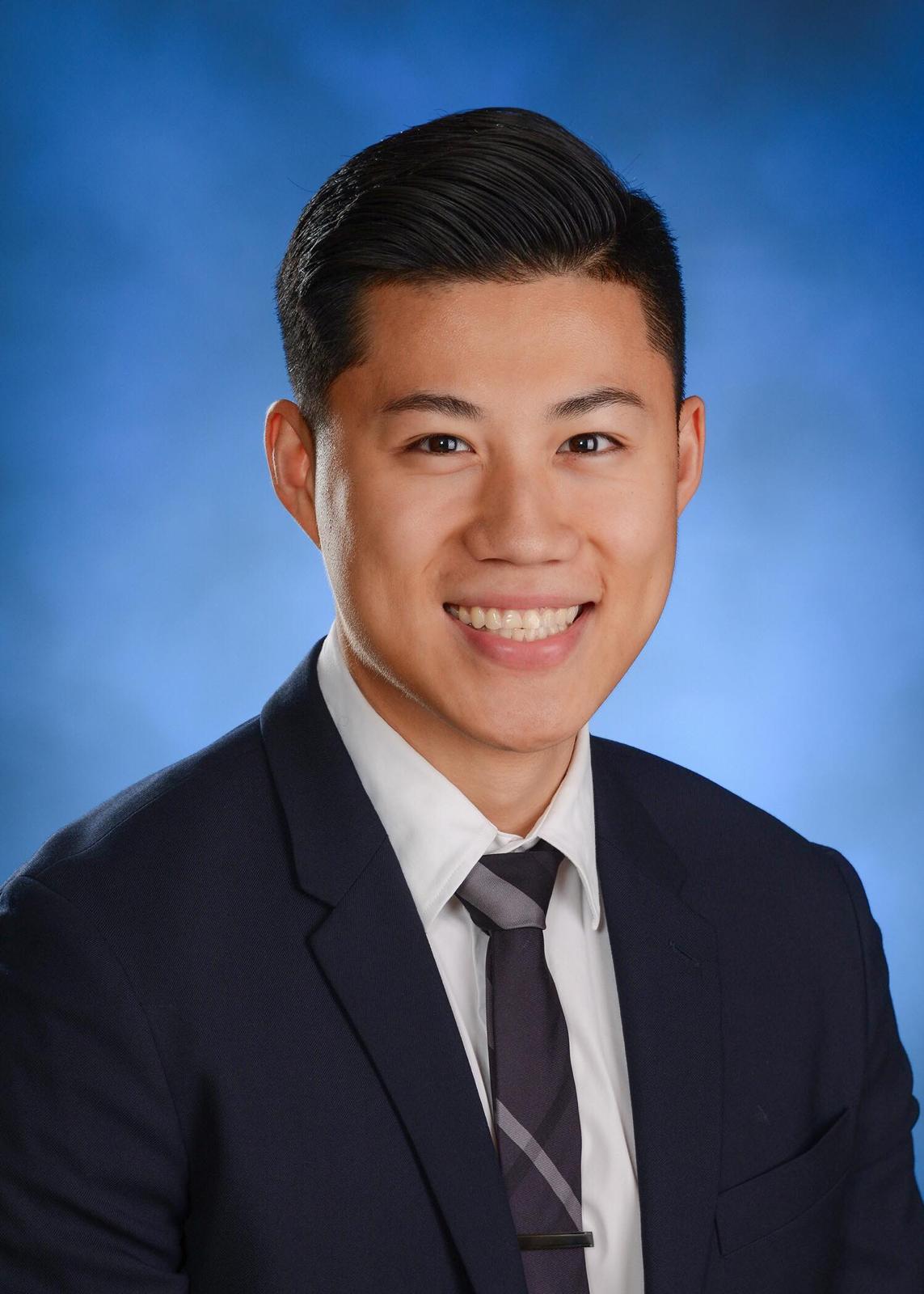 Brandon Lam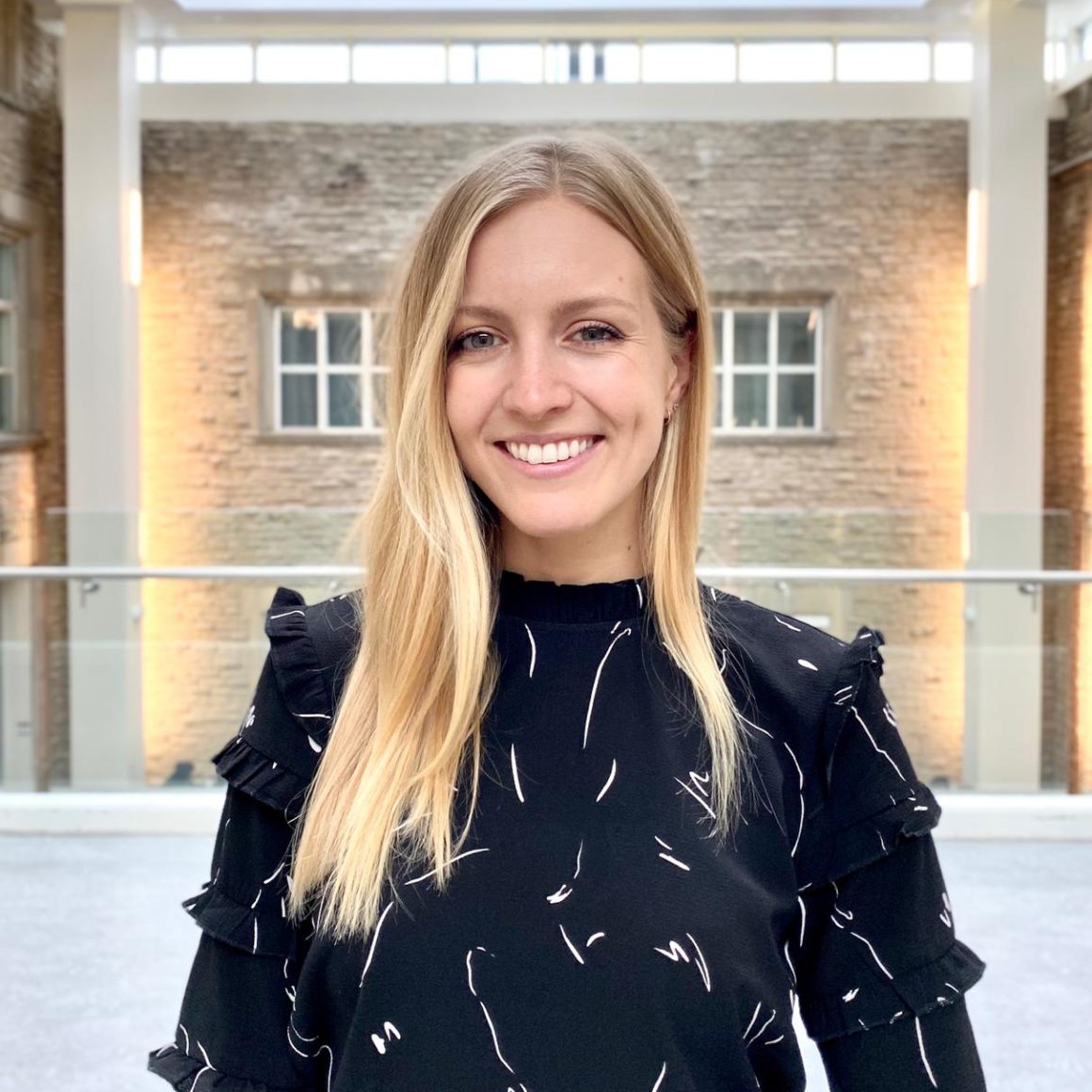 Rebecca Barnfield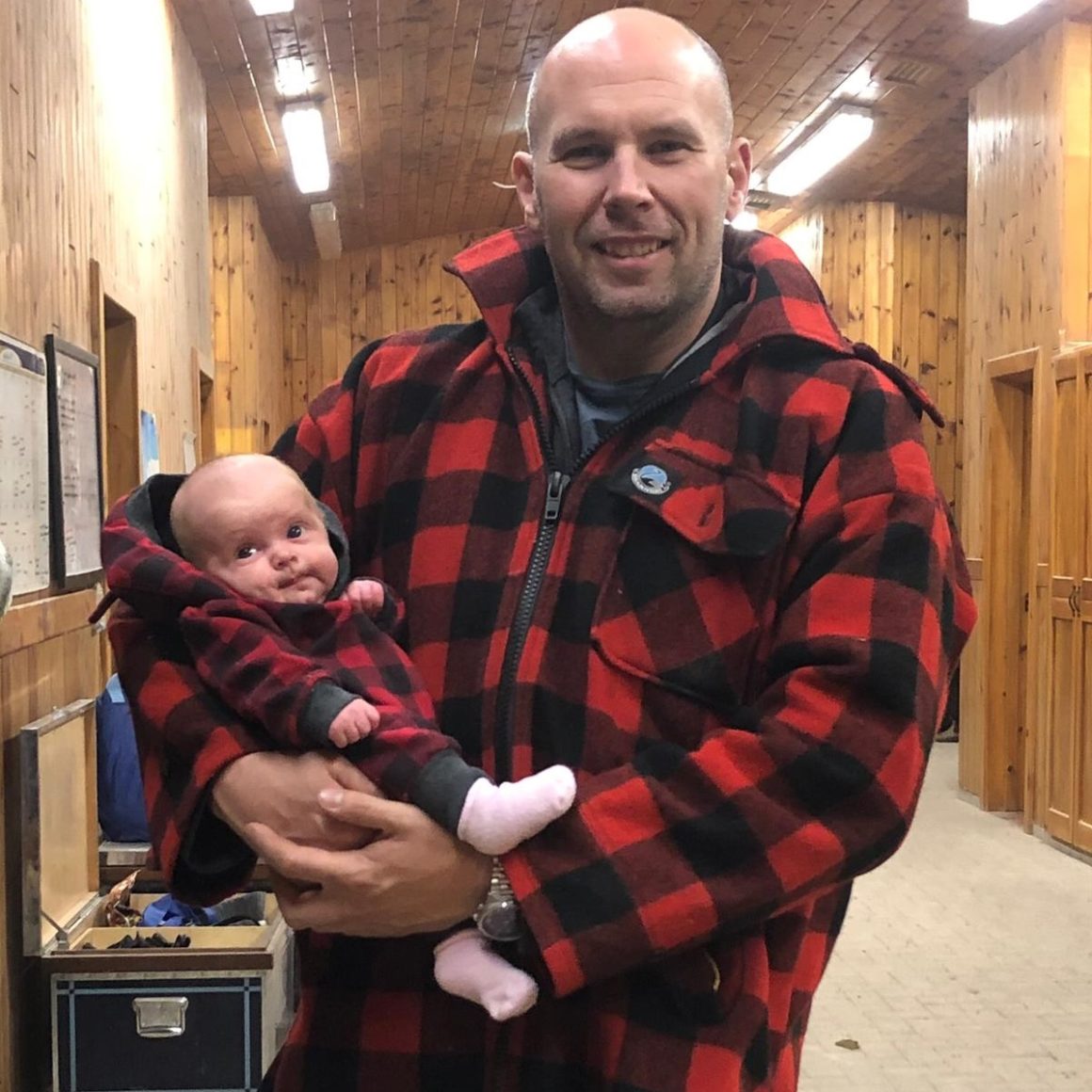 Colin Evans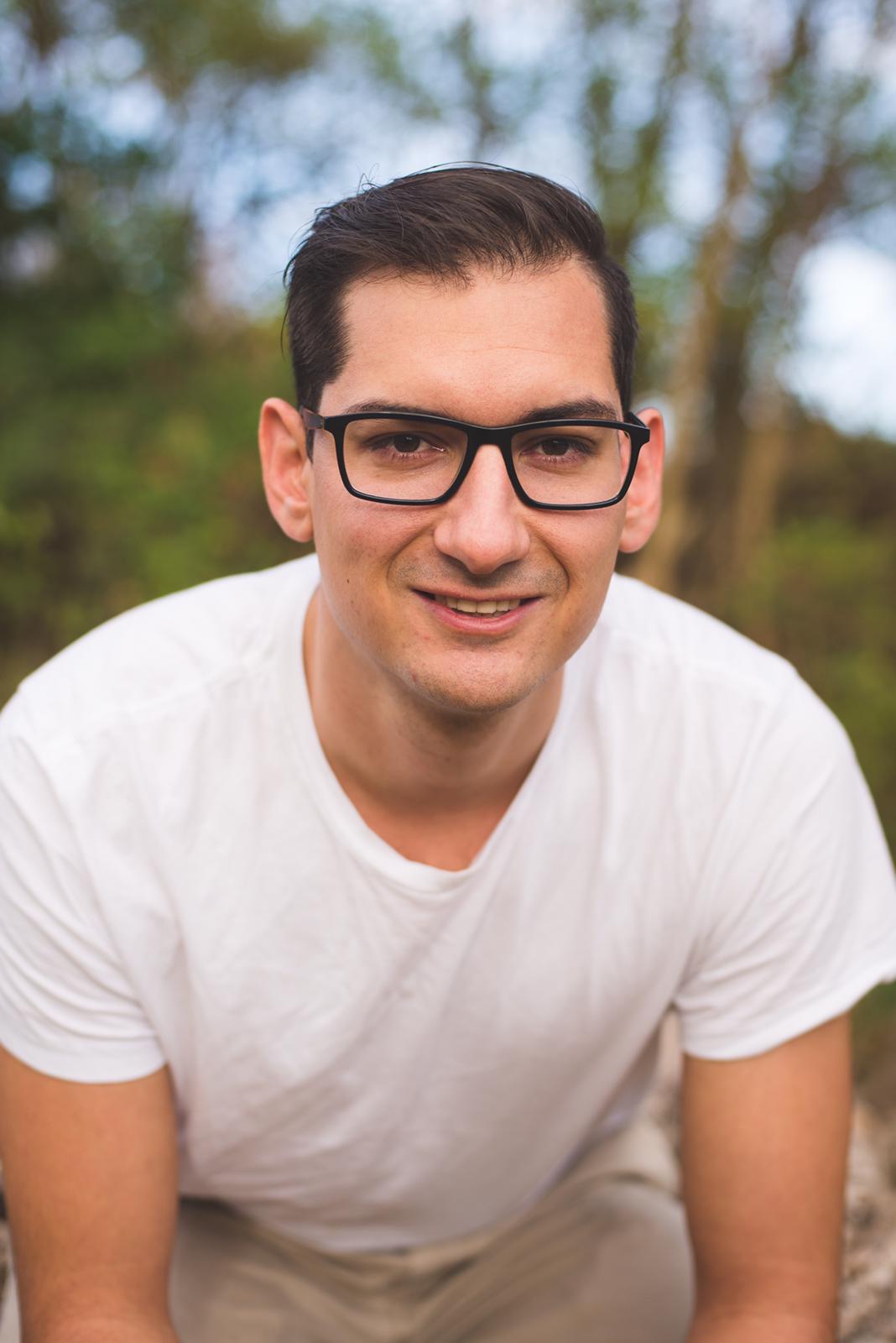 Alex Pavlosky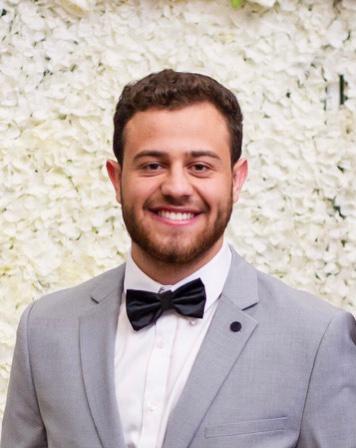 Mohamed Ali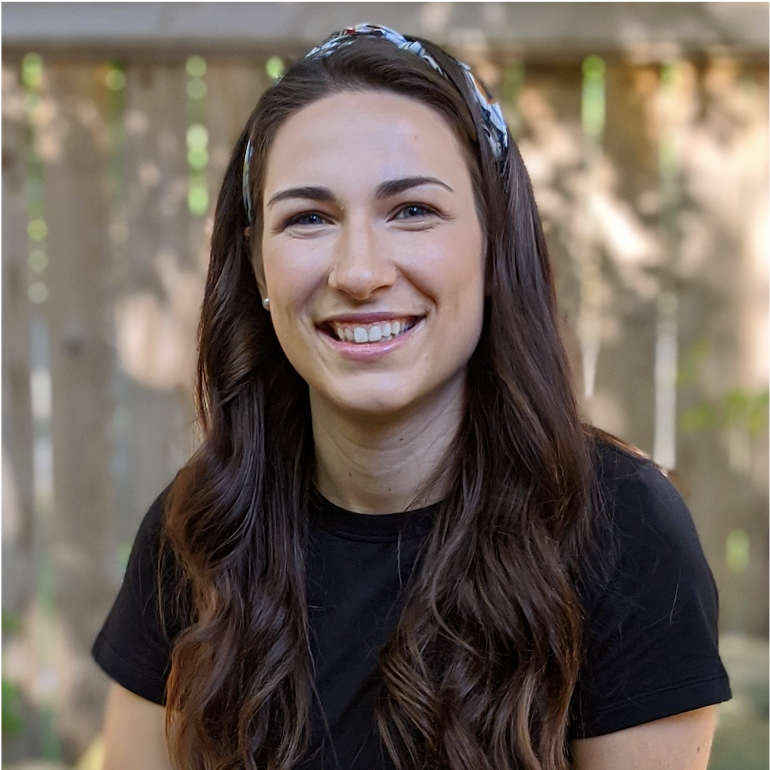 Sarah Cocco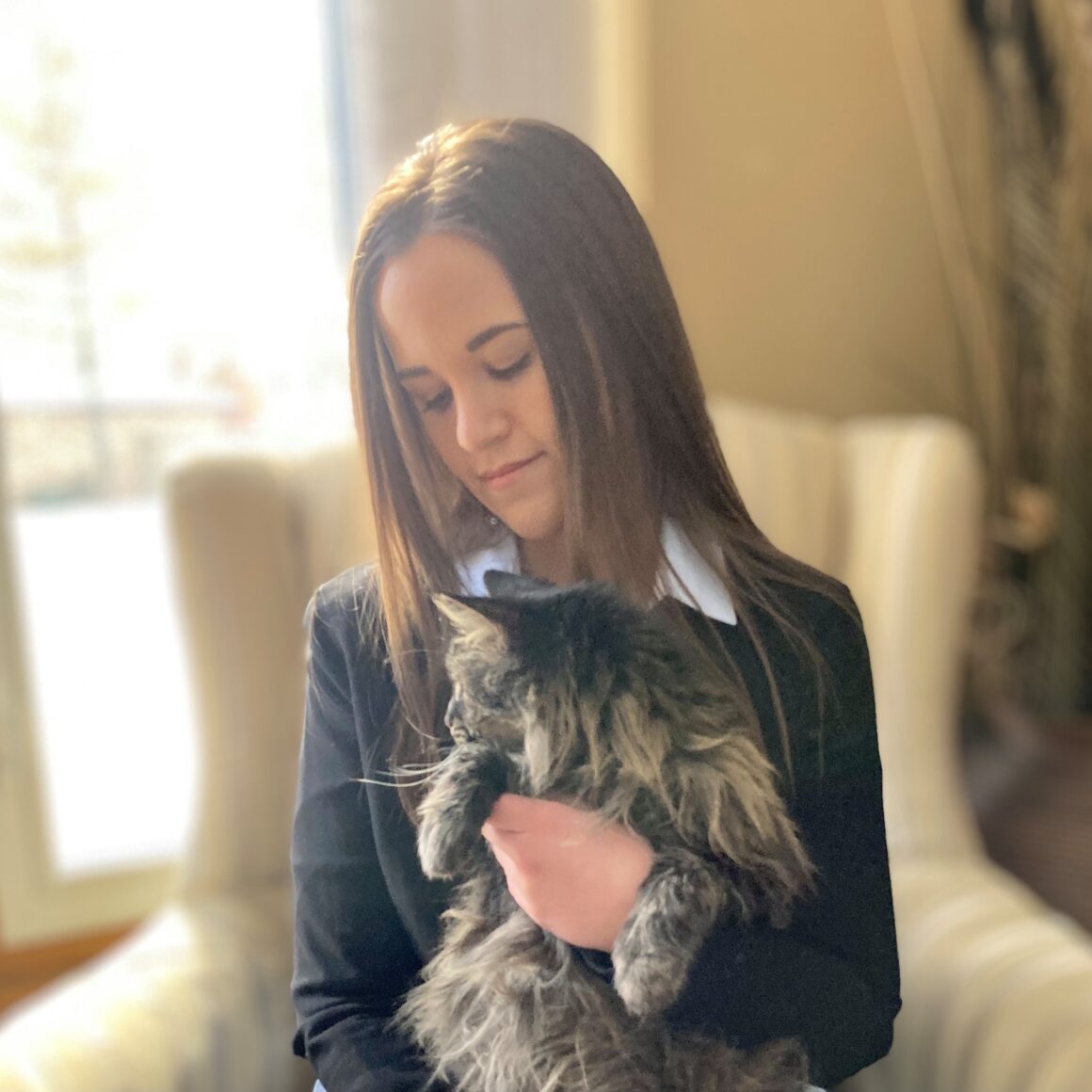 Lauren Tindale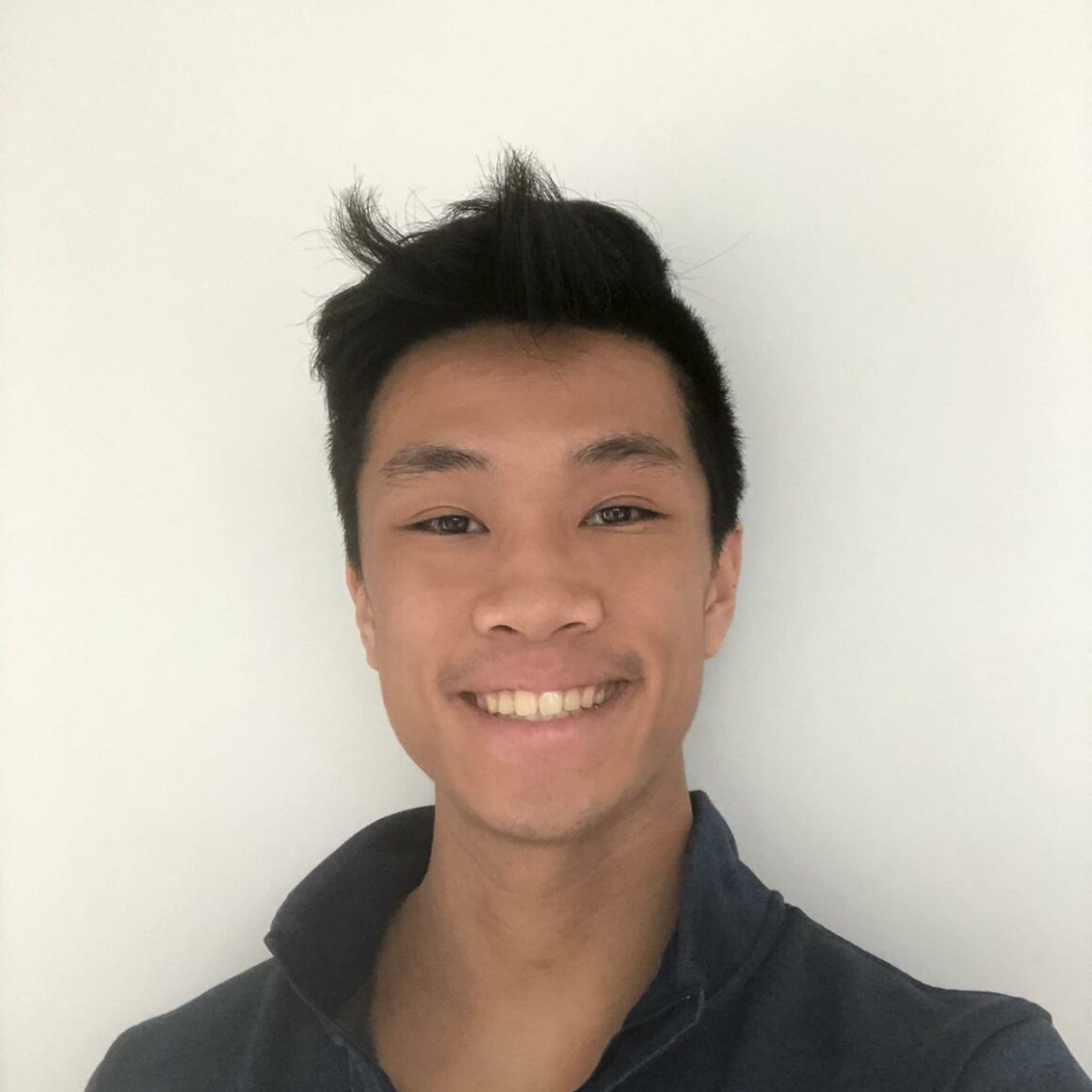 Sean Wong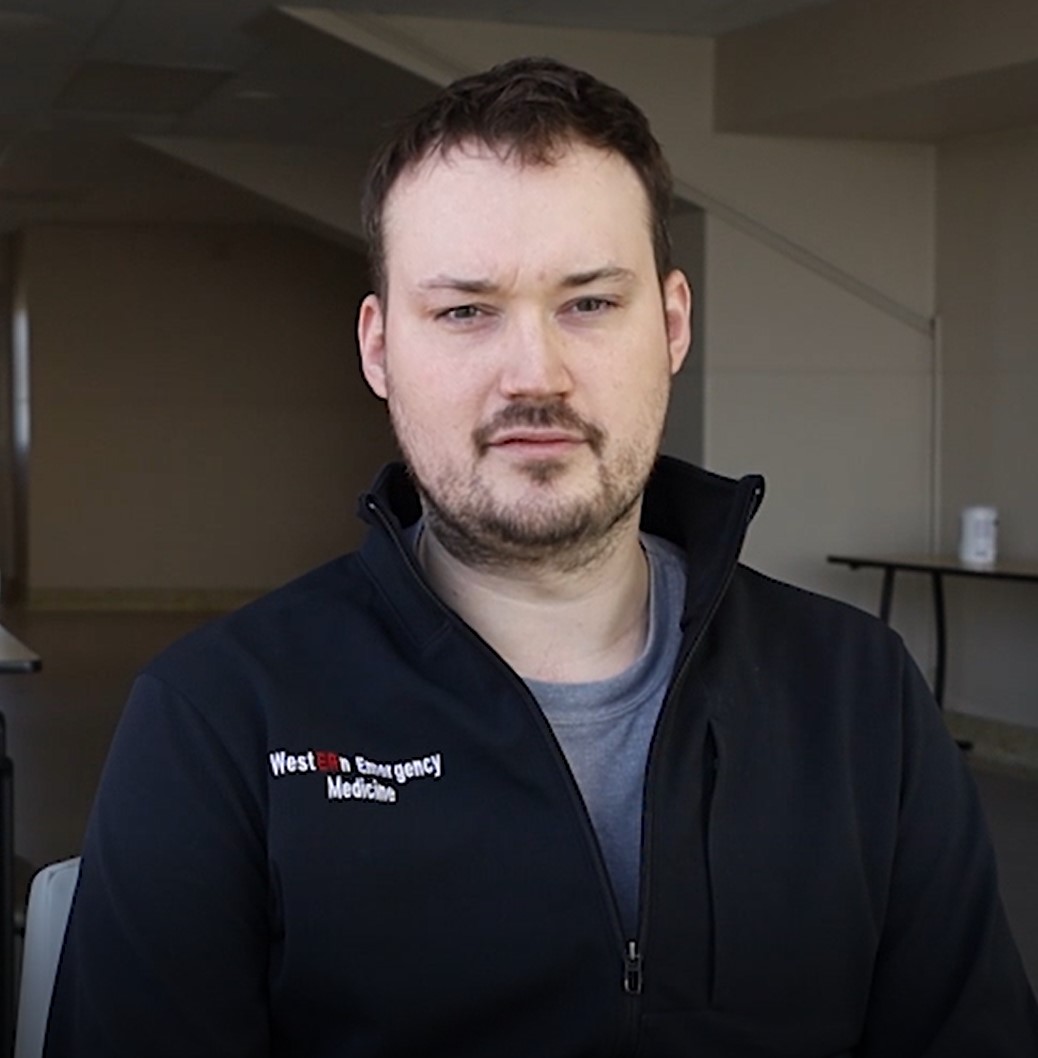 Allister Smith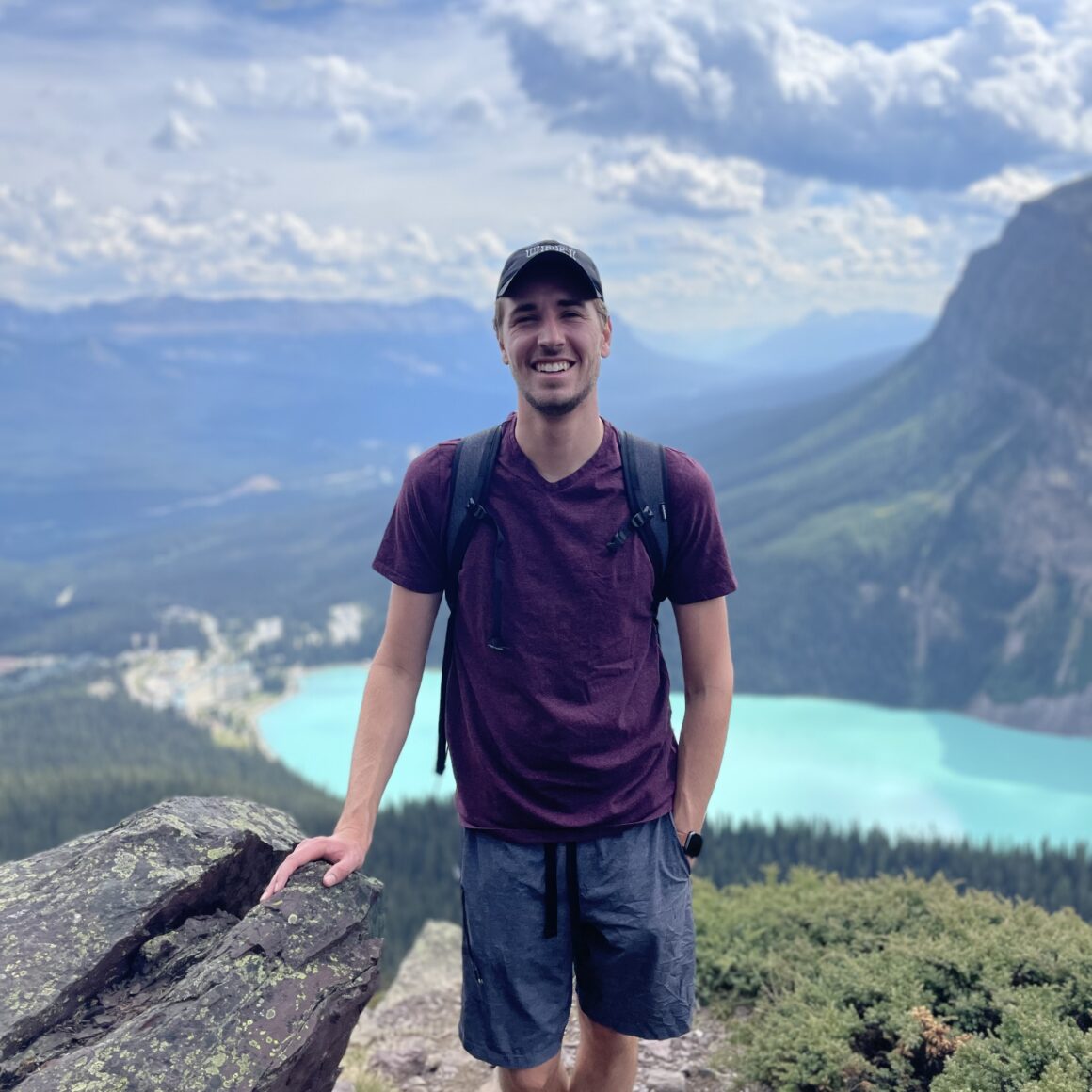 Dalton Ruel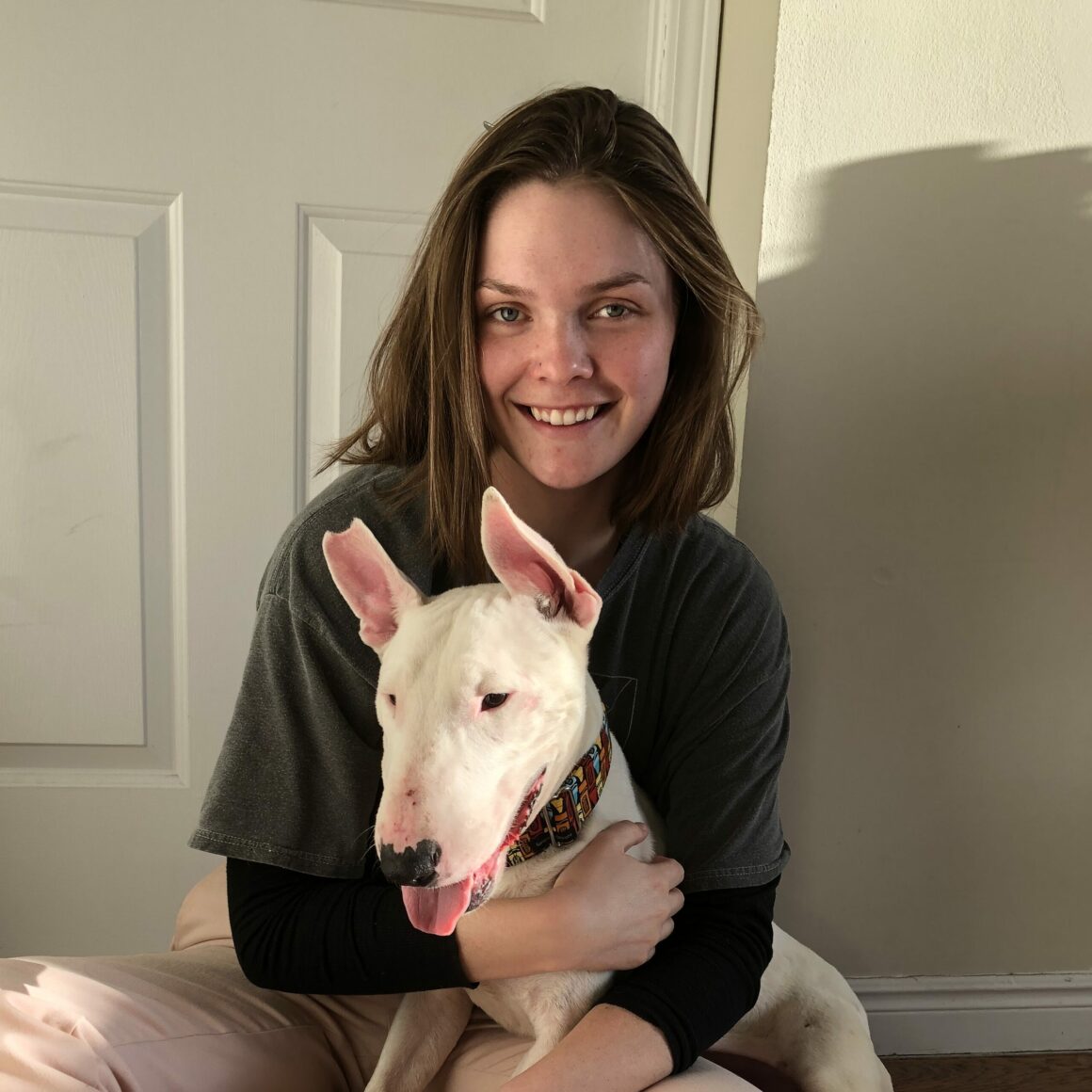 Grace Hilton
Matt Peterson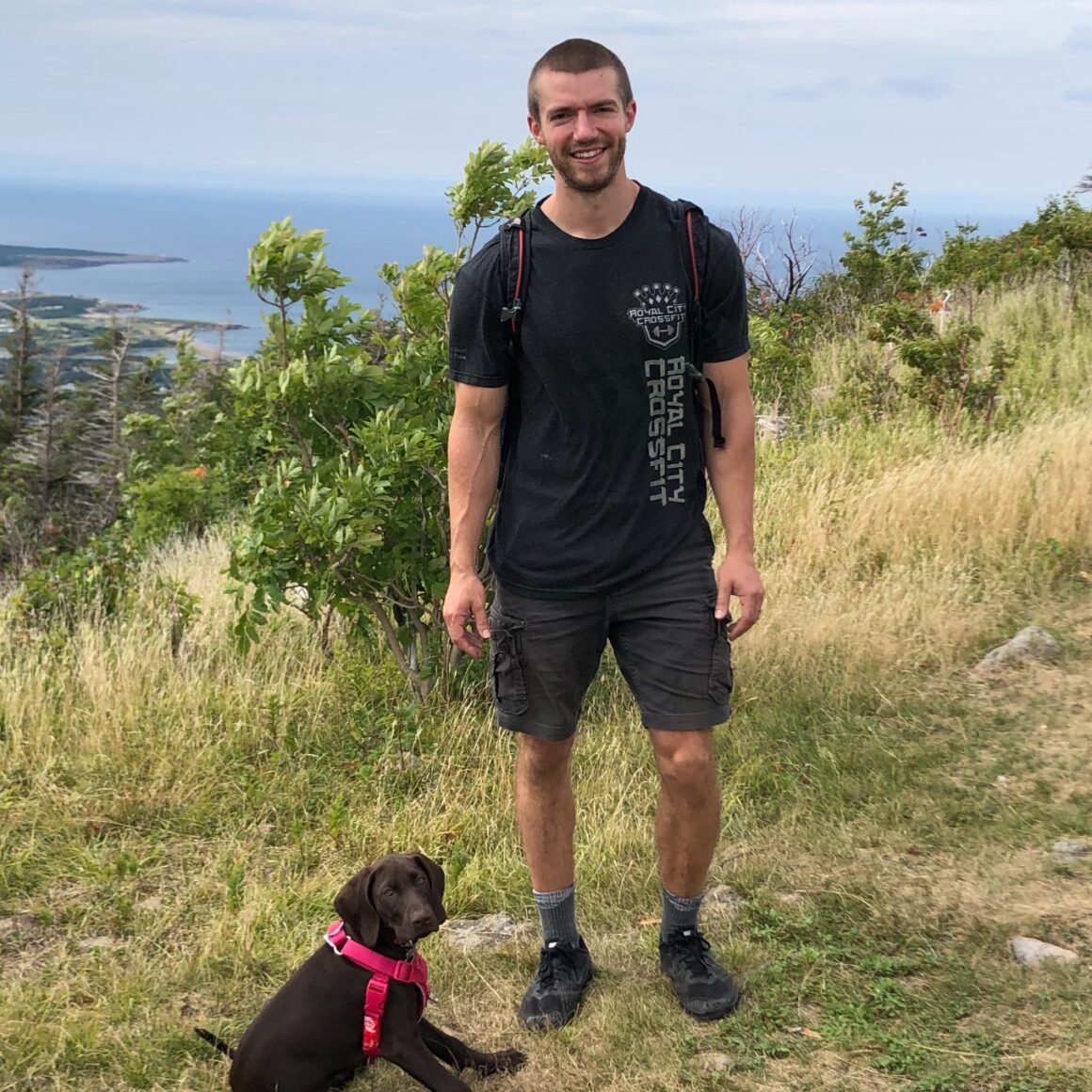 Jake Domm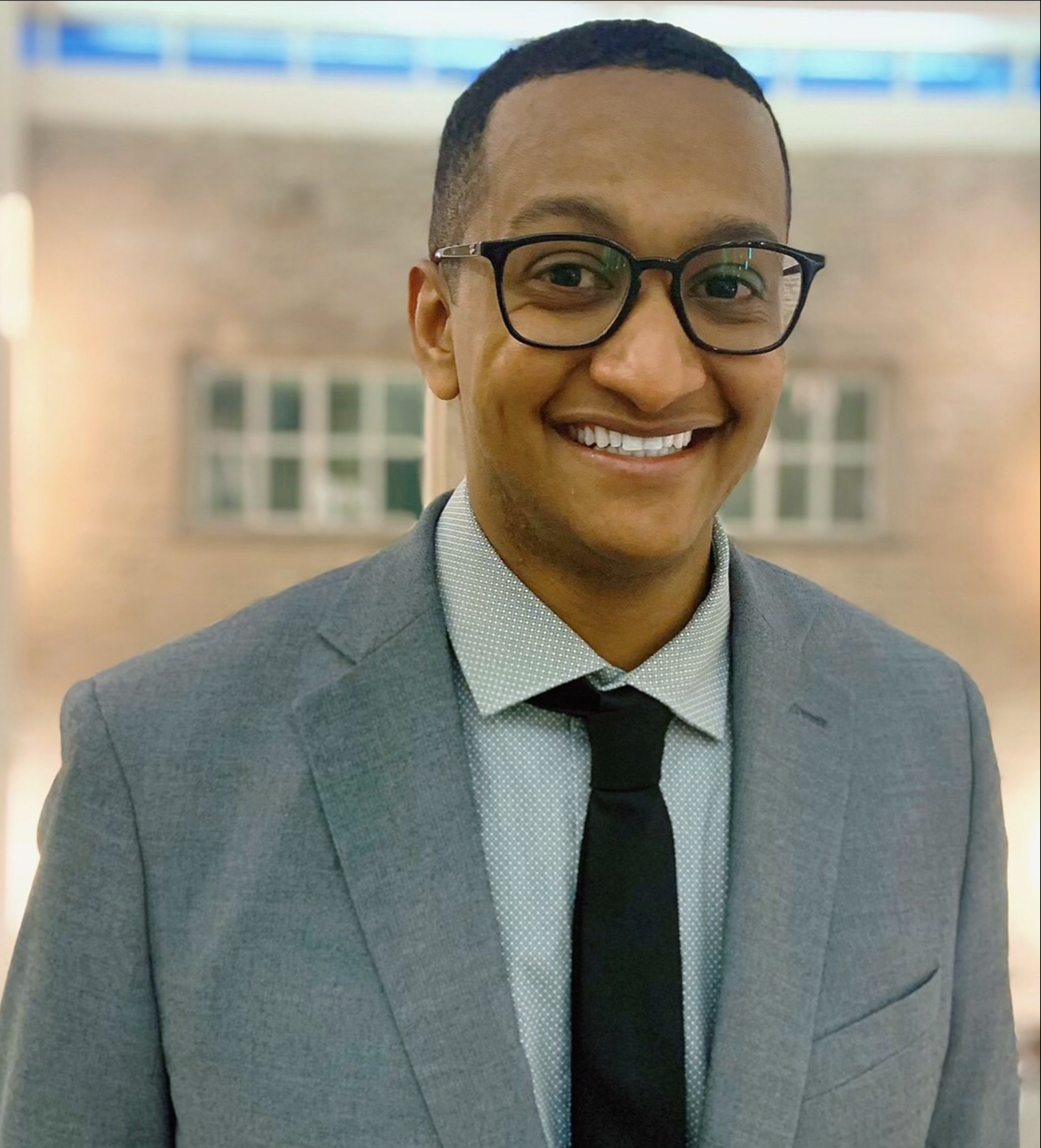 Abel Berhe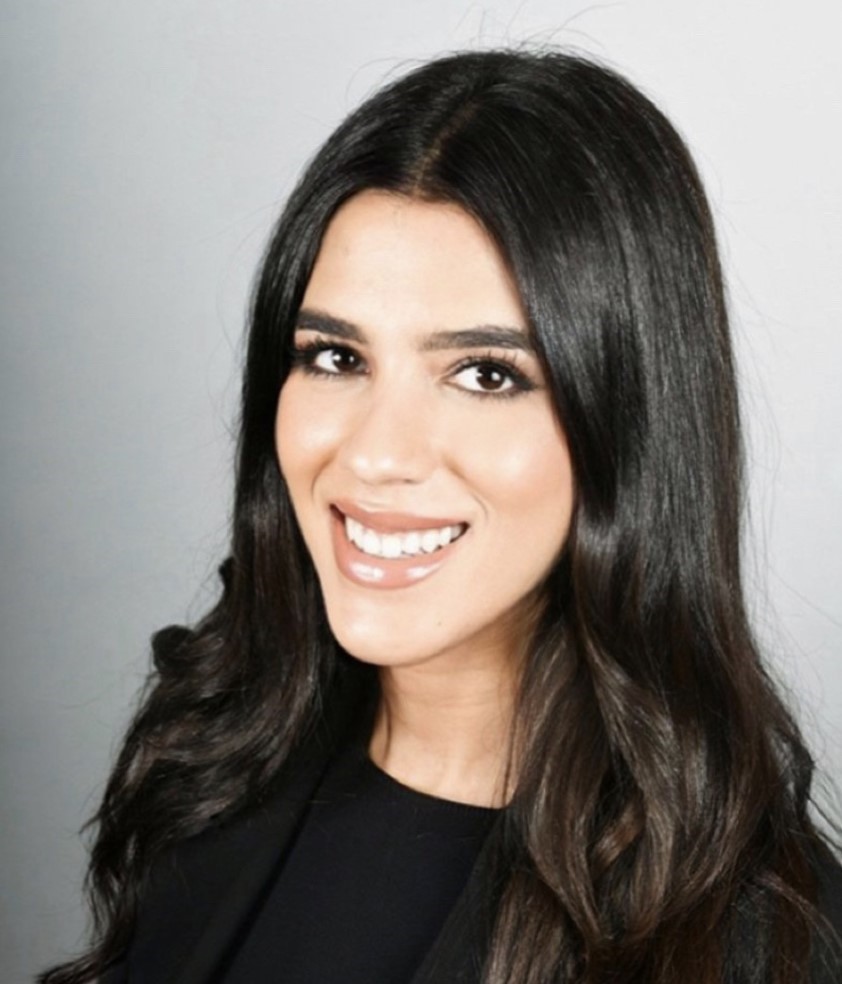 Rawaan Elsawi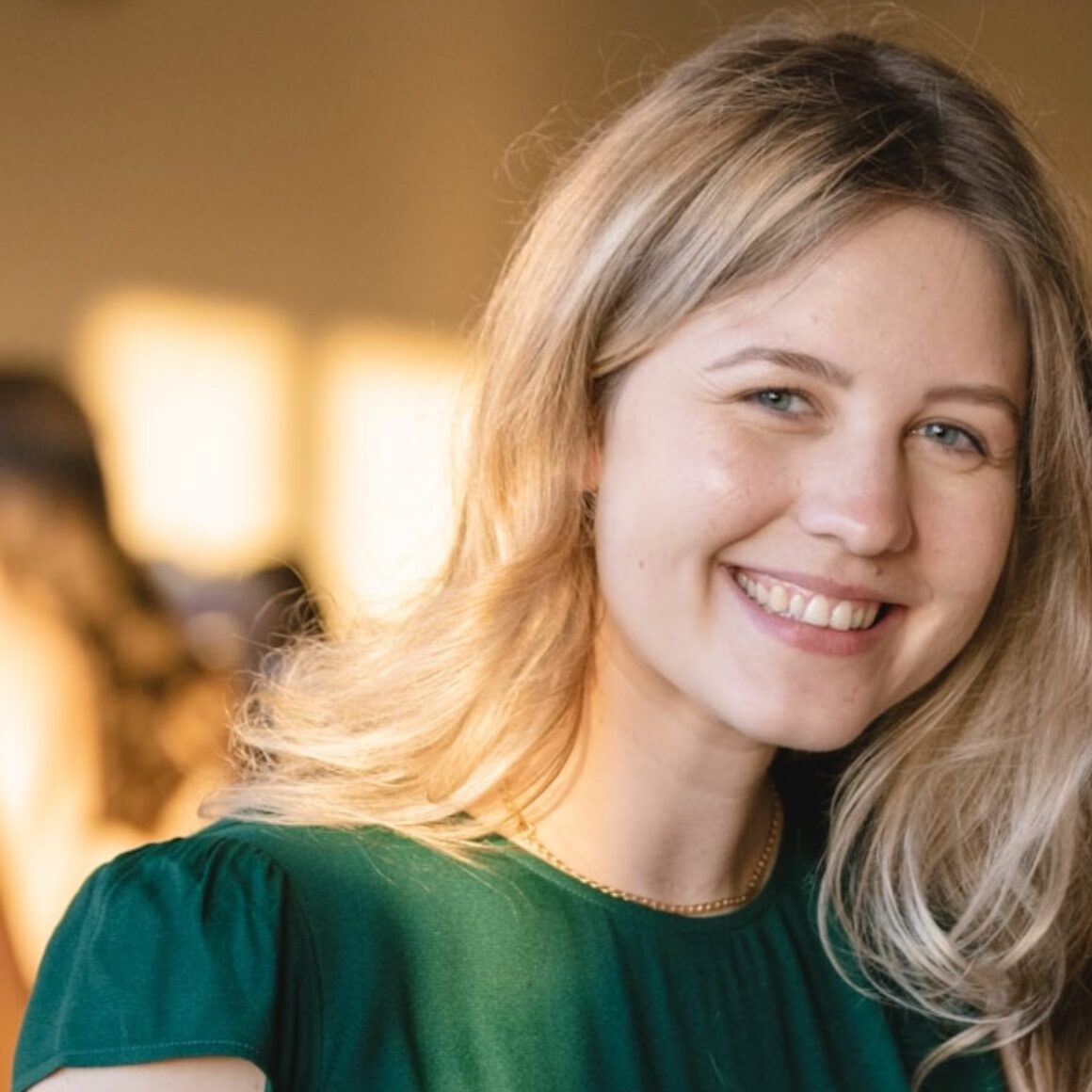 Kylie Suwary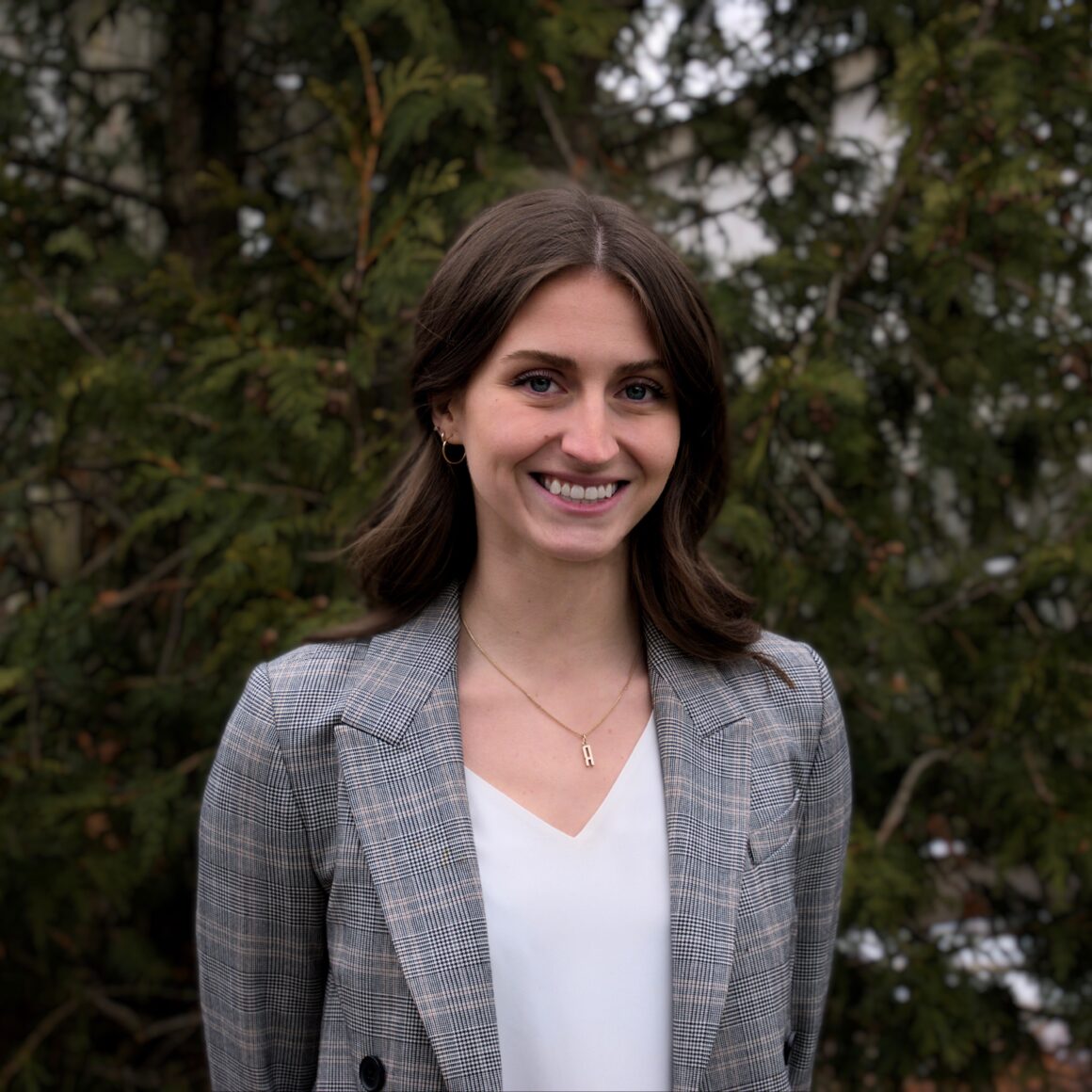 Reidun Garapick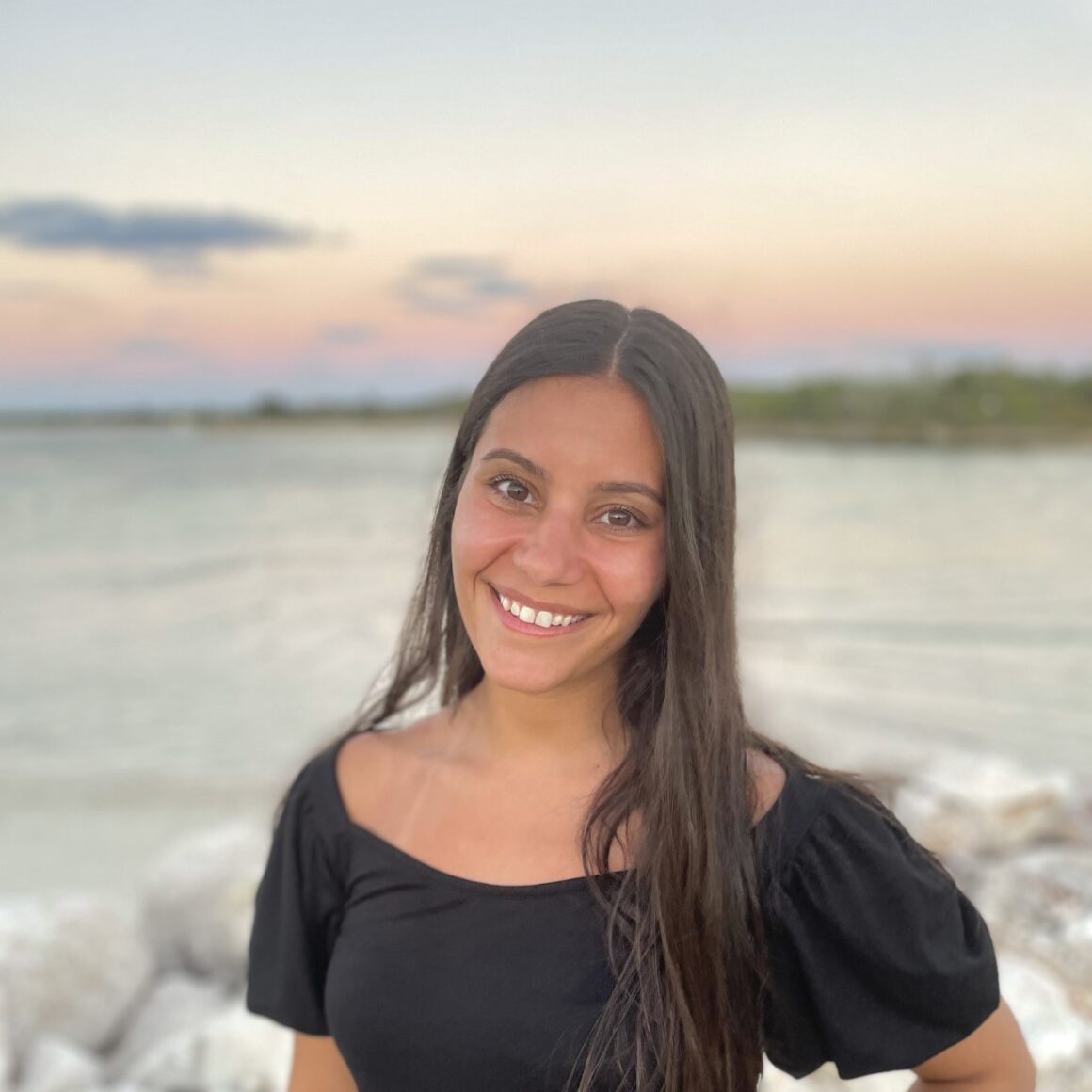 Annie Semaan