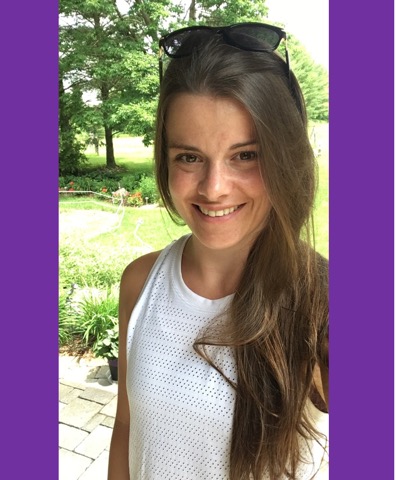 Dr. Danielle Kelton
Director of Undergraduate Medical Education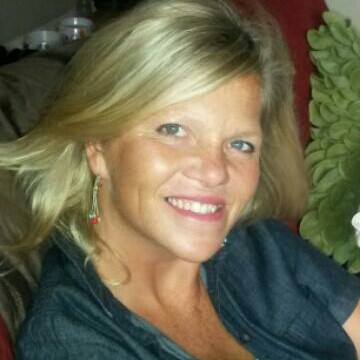 Susan Peirson
Administrative Assistant for UGME Emergency Medicine
Summary of Undergraduate Medical Education
The Division of Emergency Medicine plays an integral role in the delivery of undergraduate medical education at Western University. Our medical educators are involved in a wide spectrum of undergraduate teaching and receive exemplary evaluations from students. A few of the contributions are summarized below:
Patient Centred Clinical Methods (PCCM) – Year 1 & 2
The PCCM course aims to teach basic clinical techniques and communication skills.
Professional Portfoliio – Year 1 & 3
A longitudinal course that uses reflection as a learning strategy in order to support students' professional development in the non-medical realms.
Emergency Care Course – Year 2
A week long course focused on the prinicples of resuscitation. It involves lectures, independent learning modules, and small group sessions.
Core Clerkship Teaching – Year 3
A day and a half session aimed to prepare clinical clerks for their Emergency Medicine rotation. The format involves interactive small group modules and low fidelity simulation.
Clerkship Seminars – Year 3
Interactive lectures on three topics: Radiology, Approach to Toxicology, & Drugs of Abuse.
Integration & Transition – Year 4
A nine day course focused on both the care of the cricitally ill and the mentally patient. The format involves lectures, independent learning modules, small group sessions and high fidelity simulation.
Bedside Teaching – Years 1-4
Students in year 1 & 2 may arrange clinical observerships to obtain exposure to teaching and patient care in the Emergency Department. Students in year 3 & 4 will be paired with a staff emergency physician for all of their shifts during core clerkship, selective and elective rotations. Bedside teaching is provided throughout these clinical experiences.
The year 3 core clerkship rotation at Western is 2 weeks in duration and is currently part of the Internal Medicine clerkship block. Third year clinical clerks may be able to secure an additional 2 week selective through a lottery system. Fourth year 2 week electives may also be arranged through a lottery system.
Competency Based Medical Education
The MD Program at the Schulich School of Medicine & Dentistry is transitioning to a Competency Based Medical Education curriculum. We are implementating the new curriculum with our year 3 clinical clerks in 2019.
Office Location:
London Health Sciences Centre, University Hospital, Room A1-199
Office Phone:
(519) 685-8500 ext 55005
Office Fax:
(519) 667-6769 (VIC)
(519) 663-3013 (UC)