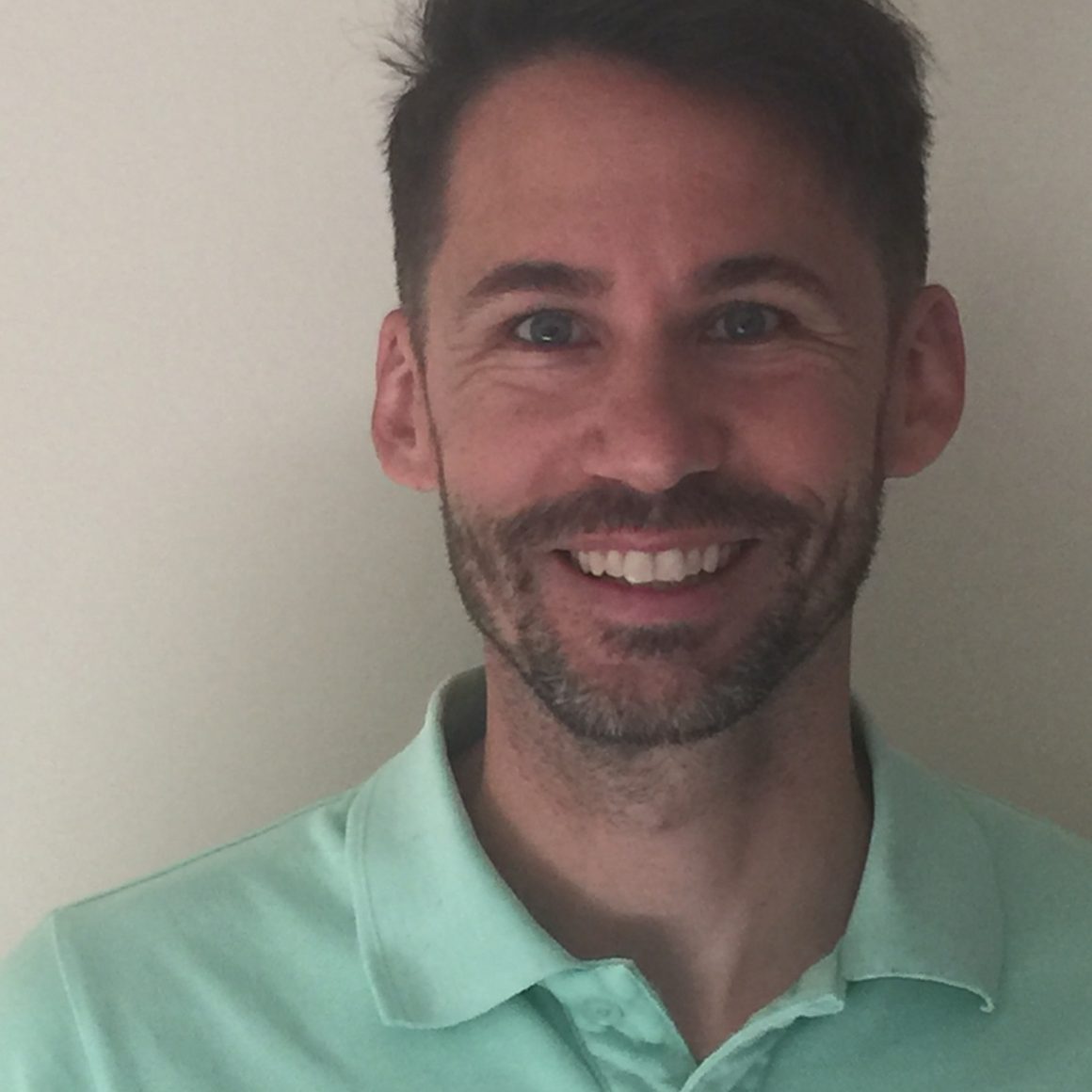 Dr. Matt Davis
Regional Medical Director
Dr. Matthew Davis joined SWORBHP in 2010 as the program's first EMS Medical Fellow. He held the position of Medical Director of Education and Medical Director of Lambton College and Fanshawe College Paramedic Programs from January 2013 – April 2017. Dr. Davis has also been the Local Medical Direction for the Central Services (Elgin, Oneida, Oxford, Middlesex-London). As of April 2017, Dr. Davis transitioned into the role of Regional Medical Director and continues to act as the Local Medical Director for Middlesex London.
You can follow him on twitter @emergmatt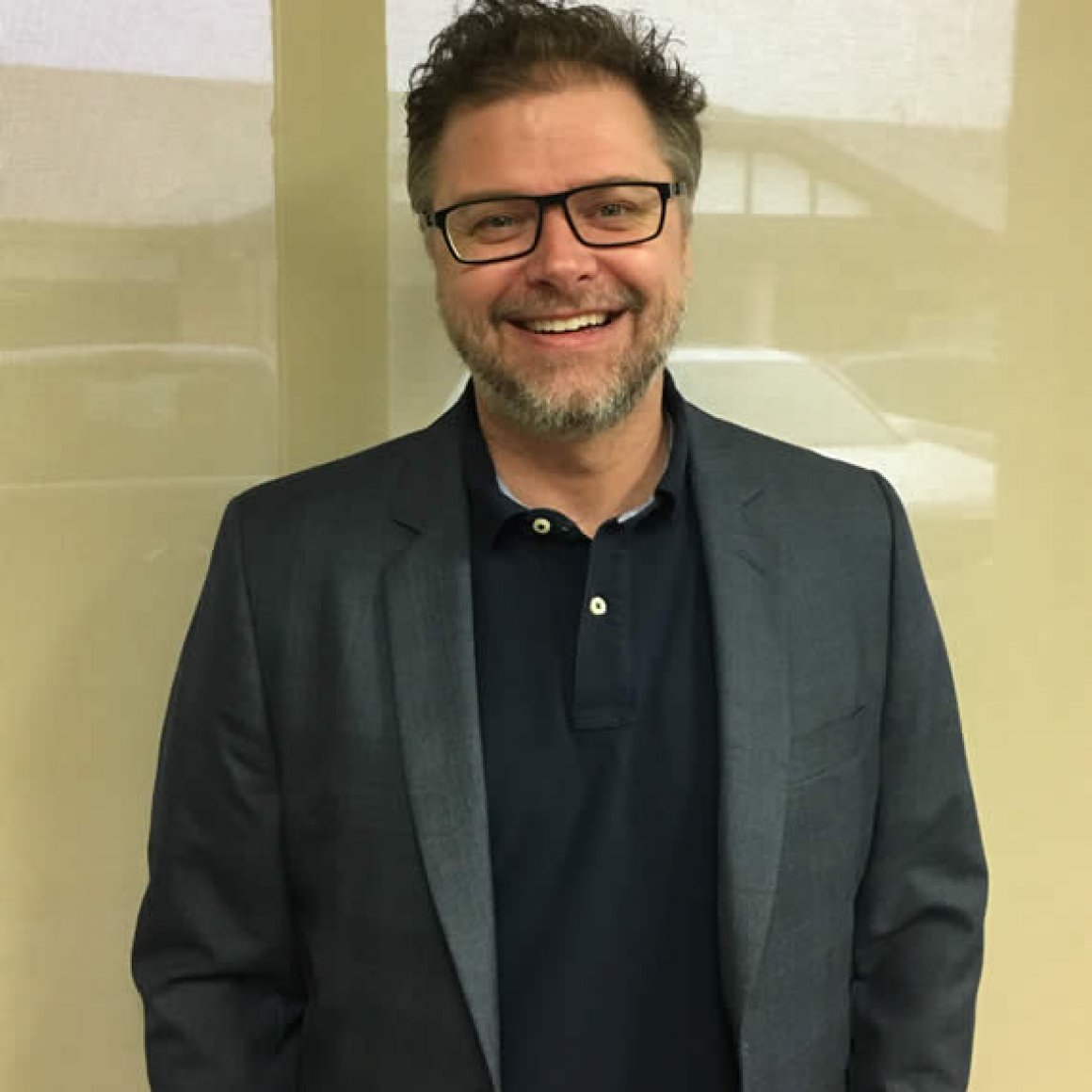 Dr. Sean Doran
Medical Director
Dr. Doran recently joined SWORBHP in 2017 as the Local Medical Director for Oxford County, Medavie EMS Elgin Ontario and Oneida Nation of the Thames Paramedic Services. Dr. Doran is also the Medical Director to Fanshawe and Lambton Paramedic Programs.
Dr. Doran is currently an Assistant Professor in the Division of Emergency Medicine at Western University and an Emergency Physician at London Health Sciences Centre.
The Southwest Ontario Regional Base Hospital Program (SWORBHP):
The Southwest Ontario Regional Base Hospital Program (SWORBHP) is one of eight Regional Base Hospitals in Ontario (7 land and 1 air), dedicated to medical direction, leadership and advice in the provision of prehospital emergency health care.
In October 2008, SWORBHP began operation under the leadership of London Health Sciences Centre (LHSC). Today, SWORBHP provides medical oversight to approximately 1400 paramedics (Primary and Advanced Care Paramedics) who serve a population of approximately 1 million people.
SWORBHP's oversight spans a large and diverse geographical region within Southwest Ontario, while providing leadership, guidance and advice to the Ministry of Health and Long-Term Care (MOHLTC) on provincial mandates.
SWORBHP currently has a very active local presence throughout the region with offices in Windsor and London.
The Paramedic Services under SWORBHP include:
Bruce County Paramedic Services
Essex-Windsor EMS
Grey County Paramedic Services
Huron County Paramedic Services
Lambton County EMS
Medavie EMS Chatham-Kent
Medavie EMS Elgin Ontario
Middlesex London Paramedic Service
Oneida Nation Paramedic Services
Oxford County Paramedic Services
Perth County Paramedic Services
SWORBHP currently has a very active local presence throughout the region with offices in Windsor and London.
Our Mission
Facilitating the delivery of excellent prehospital care while advancing safe practice and preparedness in our communities through collaborative partnerships and innovation.
Overview of the Fellowship Year
We are currently refreshing our Prehospital and Transport Medicine Fellowship program to align with the requirements put forth by the Royal College of Physicians and Surgeons of Canada Competency Training Requirements for the Diploma in Prehospital and Transport Medicine.  We expect to provide an outline of the fellowship program by August 2020.  Until that time, any interested candidates can contact Dr. Matthew Davis (
matthew.davis@lhsc.on.ca
)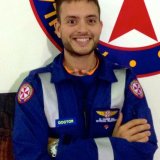 I am a Consultant Physician in Emergency Medicine and Trauma Team leader at London Health Sciences Centre and St Michael's Hospital. I also work as a Transport Physician for Ornge, our provincial Air Ambulance service. I completed my Emergency Medicine residency at the University of Western Ontario, during which time I completed the SWORBHP EMS Fellowship during my 4th postgraduate year. It was a remarkable year which gave me an in depth understanding of the clinical, administrative, and educational pillars that comprise the delivery of prehospital care in Ontario. It also gave me the historical perspectives to appreciate the various avenues that the leaders in prehospital care use to push the health care provided to our patients. After completion of my residency, this year was foundational to my successful application as a Doctor with the New South Wales Ambulance Service-Sydney HEMS in Australia. The cumulative effect of my prehospital training has also led to me a role as a Doctor with London's Air Ambulance in the UK. I am looking forward to using my local and international experiences to help shape the delivery of prehospital critical care to the patients of Ontario through Ornge. I am grateful to SWORBHP for providing me the building blocks to help define my career in Prehospital and Emergency Medicine and I would not have achieved any of these roles if not for the training I received here.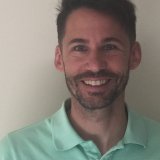 I completed my Prehospital Care training in 2010 at Western University and was the program's inaugural "Fellow". What drew me to the program at Western was that I was able to tailor my educational objectives to help prepare me for my desired goal of becoming a medical director within a prehospital care system. I was fortunate enough to be mentored by some excellent prehospital care physicians during my tenure as the EMS fellow. During my fellowship, I completed the Medical Director's Course provided by the National Association of EMS Physicians, ventured to Anchorage Alaska to learn about a prehospital system outside of Ontario's and delved into the world of prehospital research and developed a network of contacts who helped foster my development as a junior researcher. My fellowship year at Western provided me a solid foundation of knowledge and practical experiences to prepare me to take on the role of Medical Director of Education for the Southwest Ontario Regional Base Hospital Program once I started my independent practice in 2012. Since that time, I have been a Medical Director for Fanshawe College and Lambton College Paramedic Programs and the Local Medical Director for Middlesex London Paramedic Service, Medavie EMS Elgin Ontario, Oxford County Paramedic Service and Oneida Nation Paramedic Service. In 2017 I became the Regional Medical Director for the Southwest Ontario Regional Base Hospital Program. As part of this role, I provide leadership for our prehospital physicians at a Regional level, attend meetings of the Ontario Base Hospital Group Medical Advisory Committee and work with the Emergency Health Services Regulatory and Accountability and Emergency Health Program Management and Delivery Branches of the Ministry of Health and Long Term Care and other Regional Base Hospital Programs to define standards of care and a strategic direction for pre-hospital emergency care. The mentorship, the experiences and the support I received from the Southwest Ontario Regional Base Hospital Program gave me the foundation I required to facilitate the delivery of excellent prehospital care while advancing safe practice and preparedness in the community through collaborative partnerships and innovation.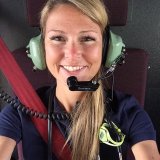 I completed my fellowship year 2015-16. This was hands-down the most fun year of my training. The year of specialization allows for a choose-your-own adventure and I chose to see and do as much as I possibly could in the diverse domains of: education, research, ride-outs and, special exercises.
Education is my passion and the fellowship afforded opportunities in developing, implementing and participating in many SWORBHP projects including the both in-person sessions as well as online learning. I was also able to attend, teach and learn from external education activities through other base hospitals, paramedic college classes, paramedic service CME and international elective opportunities. These experiences helped me land my dream-job of Medical Director of Education at SWORBHP.
The adventure portion of my fellowship (ride-outs, special exercises and travel) allowed me to have a ton of fun while appreciating the realities faced in the prehospital world. Highlights included mass gathering medicine and trauma scenario simulations: for example Tactical Combat Casualty Care in action via a live-shooter exercise being implemented by the police and EMS tactical units in the local mall. The opportunity to participate in ride-outs was in itself an adventure. You really can't make dream up some of the weird and wonderful things you see in pre-hospital medicine! It was very rewarding to see the fantastic care and skill of our paramedic professionals in action. The flexibility afforded in scheduling ride-outs during the fellowship helps ensure a comprehensive and tailored experience.
One of the benefits of the Western EMS Fellowship is the international elective opportunity. It is encouraged through financial and scheduling support to take at least 2 weeks to experience another pre-hospital care system. I chose to pursue a month-long elective in San Diego. It was such an incredibly fun and enriching experience. The parallels and contrasts in our system left me with a broader appreciation for pre-hospital care and fantastic memories (and photos!). A quick list of highlights from this month was my time spent with land Fire and Paramedic EMS, Helicopter EMS, BORSTAR (US border patrol), inner-city community paramedicine, sports medicine at a Bronco's game and Tough Mudder event as well as participation in public health outreach programs. I cannot thank the EMS program at UCSD enough for this amazing experience.
In summary, the EMS fellowship program at Western allows you to truly experience pre-hospital care in any way you choose. With the support of SWORBHP and Western Emergency medicine programs, you really can choose your own adventure (and may lead to your dream job).